HILDA shows income decline

Print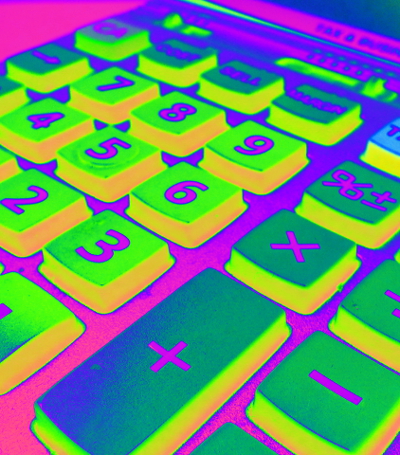 The HILDA survey suggests conditions are not improving for most Australians.
The latest edition of Australia's Household, Income and Labour Dynamics Survey (HILDA) includes data on thousands of households' disposable income from wages, benefits, investments and other sources, and deducts an estimate of taxes.
It finds that real disposable income grew strongly during the first nine years of the survey, between 2001 and 2009, but after the global financial crisis, growth stalled for the eight years between 2009 and the 2017.
Other findings from the survey include;
More women are employed than before, with 71 per cent of women in work in 2017


Poverty has increased slightly, with 10.4 per cent below the relative poverty line, up from 9.6 per cent in the previous survey in 2016


The cost of childcare has risen about 145 per cent in real terms, from $62 in 2002/03 to $153 in 2016/17


The majority of parents have experienced some sort of difficulty over the last 12 months when using or thinking about using childcare


All age groups have had a substantial increase in depression and anxiety diagnoses


20 per cent of women aged 15 to 34 reported being affected by depression or anxiety


One in four Australian couples include one person who was born overseas
Australians now spend 4.5 hours a week commuting to and from work, up from 3.7 hours in 2002


Young Australians aged 18 to 29 now predominantly live at home, with 56 per cent of men and 54 per cent of women in that age group living with their parents


People whose parents report illicit drug use are more likely to use drugs themselves. A third of respondents whose mother reported a history of cannabis use have themselves used an illicit drug in the past year, compared to 12.7 per cent of those whose mother has reported no history of cannabis use