Headspace help questioned

Print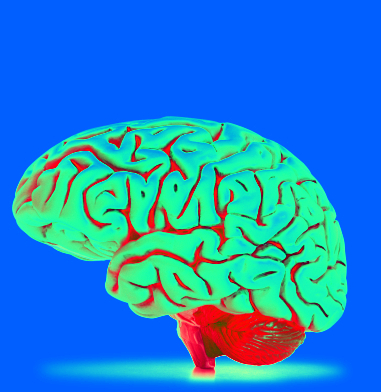 A new report says Headspace provides only a "small" benefit to clients.
The major independent review of the flagship mental youth health service showed less than a quarter of young people significantly improved.
About 1 in 10 clients' conditions worsened, and the cost per visit varied significantly between centres.
The Federal Government subsidises sessions by over $500 each at some locations, while the average cost nationwide is $339.
The evaluation by UNSW found "Headspace has a small program effect", and that its results were only marginally better than no treatment or private treatment.
It did however praise the program for substantially reducing suicidal thoughts and self-harm by clients.
"While some evaluation findings are mixed, results show that there are small improvements in the mental health of Headspace clients relative to two matched control groups," it said.
The report also found no "consistent patterns of improvement" in drug and alcohol use, social inclusion or physical health.
Headspace chief scientific adviser Debra Rickwood said it was not surprising.
"It's an average effect and an average effect over a large number of young people with a very, very diverse range of presentations," Professor Rickwood told the ABC.
"So it's not surprising, but obviously you want stronger effects and that's something that will continue to clearly to be worked on and there's a lot of work to be done in this area."