Green AI shaking up ASX

Print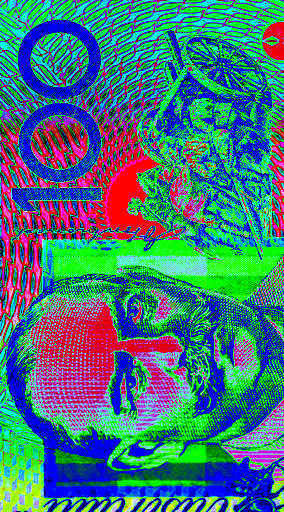 A UK-based data analytics firm is using artificial intelligence (AI) to help activist investors maximise profits.
The firm Irithmics was founded in 2012 to analyse financial data to identify risks and opportunities for investors.
Irithmics applies artificial intelligence and deep learning technology to data from 250,000 global institutional investors to predict how they will respond to emerging risks.
The company says it can forecast changes to asset allocations that can indicate stock price fluctuations.
"The economist John Maynard Keynes said successful investing is anticipating the anticipation of others. Anyone in capital markets, that's what they are really motivated by," says Irithmics founder Grant Fuller.
"What we have done is focus AI on specifically answering that question."
The firm's services are seeing increasing demand from a new cohort of investors – activist short-sellers and the rising use of so-called 'green shorting'. This involves investors short-selling carbon heavy stocks to reduce portfolio emissions or agitate for change.
"These are not the protestors that waive the placards and chain themselves to fences, these are social movement activists that are pointing out deficiencies in the way companies are structured and run," Mr Fuller says.
"They're saying, 'Pay attention'."
The company's founders have visited Australia to meet with interested fund managers and companies that face ethical and activist investing, hoping to use the technology as a defence mechanism.
"One of your countrymen pointed out that we are weaponising the shareholder register. I liked the phrase. That's a very flamboyant description of what we're doing," he said.
"But I would say we've created tools to allow people to leverage the shareholder register."
He says 14 per cent of the Australia's 100 largest listed companies are now exposed to the technology.
"One of the reasons we did Australia was because of the mining sector," Mr Fuller said.
"The ASX100 is very heavily biased towards mining as a sector. In particular, it is a sector that is very vulnerable to this ESG [environmental, social, and governance] criticism."
Mr Fuller says many big investors currently justify exposure to fossil fuel producers by claiming stakes are held passively through index funds, but this "can be changed".
He suggested investors short-sell carbon heavy stocks to alter the market index, which he describes as a "social sanction".