Government tweaks chaplain plan

Print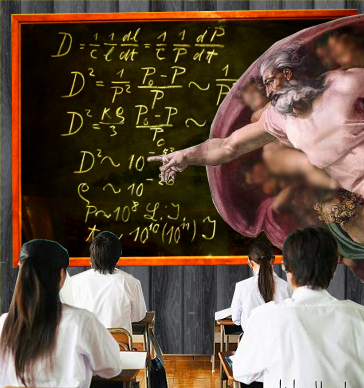 The Federal Government has announced changes to its controversial school chaplains program.
The new measures include a requirement for states to maintain a register of complaints against religious chaplains.
It addresses one major criticism of the scheme to inject religious instruction in schools, which is that not all jurisdictions have been recording complaints in the same way, and that complaints did not follow chaplains over state lines.
But critics say the major issue remains – the fact that schools cannot hire non-religious pastoral care workers.
Education minister Dan Tehan wants a four-year extension of the program with an extra $247 million funding boost in the 2018 budget.
Mr Tehan says four states have already signed the new agreement, which he will publish "when it is finalised".