Go8 calls for focus

Print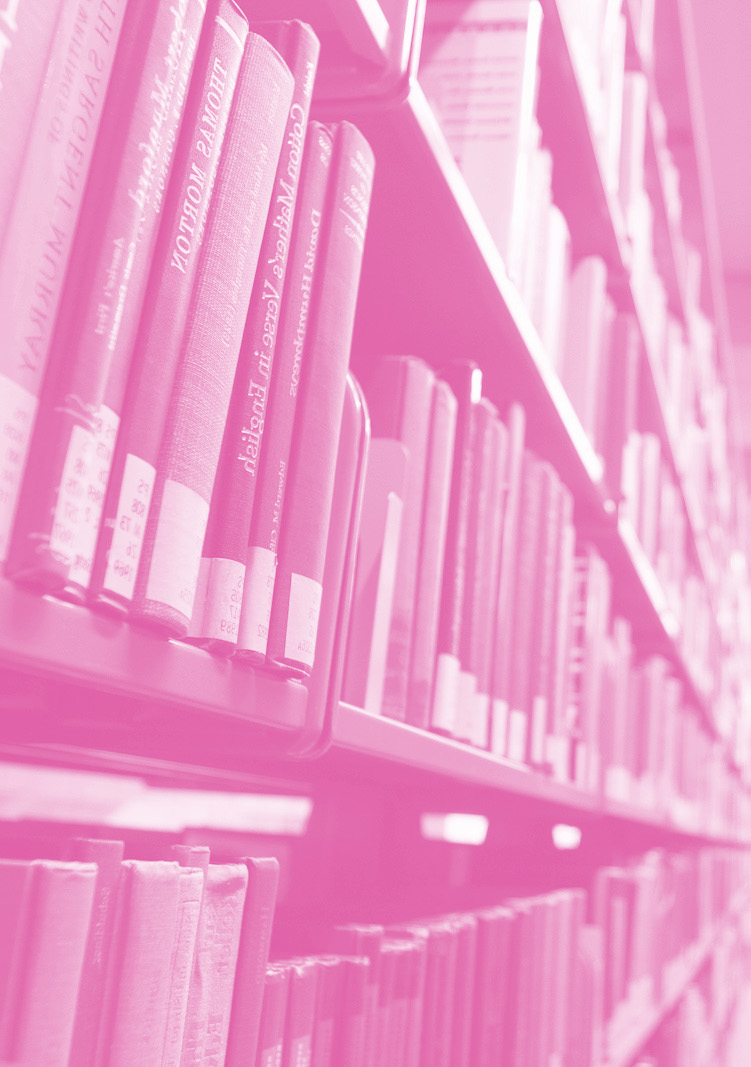 Australia's biggest universities want the new federal government to focus on education as a major driver of economic growth.
The Group of Eight (Go8) says an incoming Government must prioritise international education, which it says is directly linked to economic growth and the opportunity of higher living standards.
'Essential Decisions for National Success: Supporting Australia's international education and research sector' (PDF) is the latest in a series of policy papers from the Go8 in the lead up to the Federal election, intended to support the development of Government policy to meet the challenges ahead.
Go8 Chief Executive Vicki Thomson says the COVID-19 pandemic laid bare how much Australia relies on imports to supplement our locally grown talent base.
"Global competition for talent is intensifying and our international competitors are rapidly positioning themselves as destinations of choice for highly skilled and talented individuals," she said.
" The UK and US have both introduced policy levers to fast track the recruitment of academic and research leaders in areas critical to economic growth.
"For an incoming Government to deliver on major policy and infrastructure commitments, it must introduce a High Potential Individual (HPI) Visa.
"This would supplement the existing Global Talent Visa Program and post graduate study rights access, by targeting high achieving graduates from top global universities in areas of workforce need, and create a level playing in this increasingly competitive global environment.
"Australia is at a critical juncture with respect to skills needs – facing serious challenges to maintaining capacity in essential areas of workforce need, the engineering and medical workforce among them. We need to position ourselves as a provider of choice in the region for high quality postgraduate and research education and as a welcoming and engaged member of the Indo-Pacific region."