GetUp cleared of party links

Print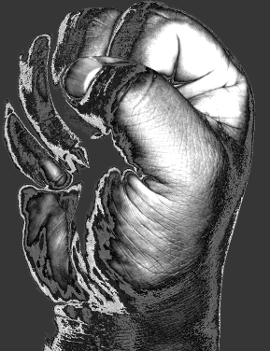 Progressive activist group GetUp has been declared independent of political parties.
The Australian Electoral Commission has issued a report finding GetUp was not an "associated entity" at the time of the 2016 federal election.
Conservative politicians led by Liberal senator Eric Abetz have been looking for ways to break down the influence of GetUp since it ran a number of high-profile campaigns in 2016-17 including Save the Reef, Our Clean Energy Future, Protect Medicare and Better Power.
Senator Abetz describes GetUp as a "highly partisan, extreme left-wing front" set up with the support of Labor and unions.
The AEC considered documents provided by Liberal MP Ben Morton, publicly available information, material provided by GetUp, advice from the Australian Government Solicitor and federal prosecutors.
"We have reached a conclusion that there is insufficient material and evidence to show that GetUp was an associated entity at the relevant time," AEC first assistant commissioner Tim Courtney said.
It is the third time the commission has ruled in the organisation's favour after challenges by conservative politicians.
The AEC found that an organisation advocating an agenda on one side of the political spectrum does not mean it is "operating" for the benefit of parties on that side of the spectrum.