Gender pay gap grows

Print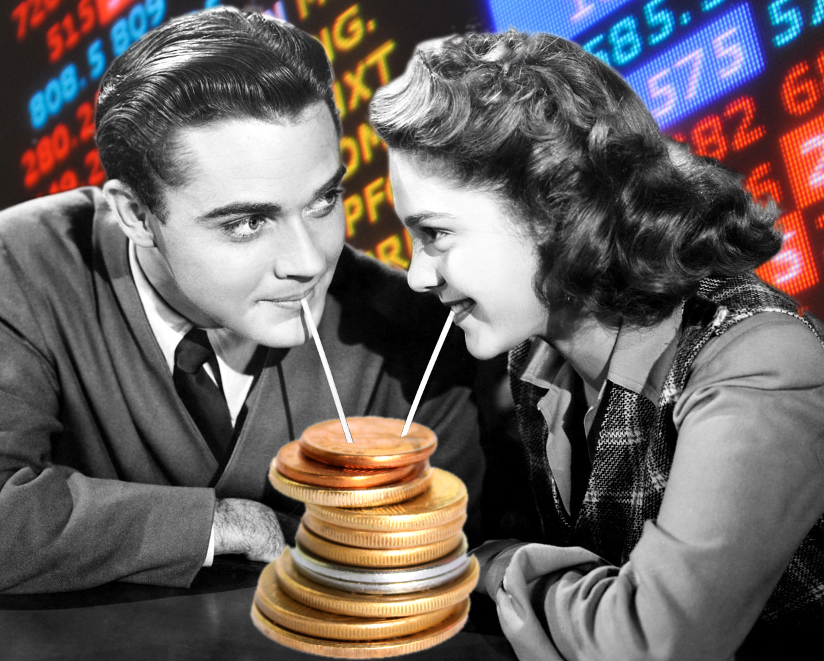 New stats show wage growth is stalling and the gender pay gap is widening.
Labour markets have tightened in Australia, according to Australian Bureau of Statistics (ABS) data released this week, but the pressure has not pushed up wages.
The wage price index (WPI) — which measures the rate of change in wages and salaries — dropped to 0.4 per cent in the June quarter, down from 0.6 per cent in the March and December quarters.
Meanwhile, the Workplace Gender Equality Agency (WGEA) says the national gender pay gap widened by 0.8 percentage points to 14.2 per cent between November and May.
"When we talk about the gender pay gap, we are talking about the difference between what men and women get paid, on average, across organisations, industries, and the workforce as a whole," the WGEA said.
The widening gender pay gap shows that fewer women are in higher-paid full-time positions, and full-time workers in male dominated industries (like construction) tend to be paid more than full-time workers in female dominated industries (like child care).
The ABS data shows it too, with average weekly earnings for full-time adult men growing by 1.8 per cent to $1,837 in the six months to May, while it went up for full-time women by just 0.9 per cent to $1,575.
"This was partly explained by the high average earnings growth in the construction industry, which has a high proportion of men," the ABS said.
Dr Rae Cooper, professor of gender, work and employment relations in work and organisational studies, says more efforts should be made to close that gap.
"A good place to start would be better valuing and increasing wages in highly feminised sectors of employment," she said.
"It's important to note that these figures only count those workers in the workforce, not the unemployed or those on career breaks, and also does not include part-time workers, so it is essentially 'best-case scenario'.
"Government can play an active and important role in this as the funds they provide in the care and health sectors, which have been shown to be so socially and economically vital in the past 18 months, effectively set the wages in these sectors," she said.