Funds to fight redress backlog

Print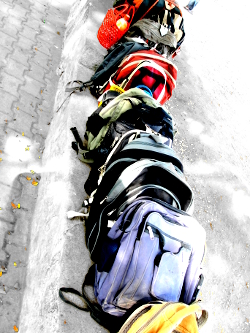 The Federal Government has pledged an extra $15 million to address a backlog in child abuse redress scheme.
Social services minister Amanda Rishworth says new funding is intended to boost staff levels to cope with an influx of claims from survivors, with the backlog of claims having more than doubled in two years.
The monthly volume of claims is up to about 710 a month this year, a big rise from the 300-odd claims a month in 2020 and 2021.
The $15 million funding injection is meant to ensure the scheme is adequately staffed.
"No one should have to wait any longer than necessary to gain both emotional and practical support and full resolution of a claim," Ms Rishworth said in a statement.
"The former government was not committed to resourcing this scheme and did not give victim-survivors or this scheme the attention it deserved."
The redress scheme was a key recommendation of the child abuse royal commission, designed to create a less onerous avenue to compensation and apology than the courts.
An independent review last year warned that the scheme needs a "significant and urgent reset" to ensure it is a "survivor-centred, humane, and less onerous option than civil action", as intended by the royal commission.
Ms Rishworth says she plans to respond to the review's 38 recommendations in full in early 2023.