Fires hit education field

Print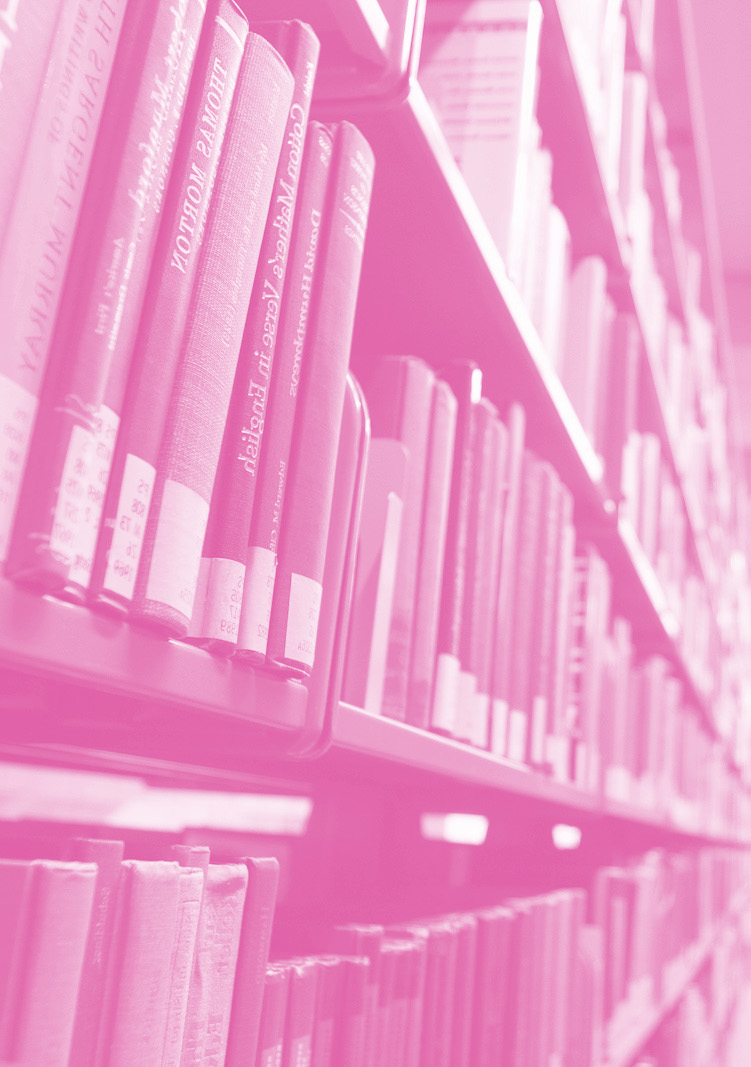 Australia's catastrophic bushfires and smoke haze are presenting a risk for the nation's third most valuable export – education.
Australia's image of a clean, green place to live is a major drawcard for international students, but the ongoing bushfire crisis could be damaging to that ideal.
Phil Honeywood, chief executive of the International Education Association of Australia, says the sector has to fight online misinformation exacerbating international concerns.
Mr Honeywood says inaccurate maps and online representations of the bushfires are driving students' concerns.
Reports say the government will soon be promoting a more accurate map to address the misinformation.
The smoke haze blanketing major cities is a particular concern among many Asian students and their families.
"There's more potential to impact on enrolments in the medium to long term," Mr Honeywood has told the Sydney Morning Herald.
He wants a tailored Australian tourism campaign and "meaningful resources behind the international education sector to help it overcome this potential reputation hit".
Education Minister Dan Tehan met with sector leaders in Canberra this week to discuss concerns about the impact of bushfires throughout education, including early childhood and schools.
Mr Tehan said the government would support the international education sector.
"We are also monitoring the situation and developing a communications strategy to let the world know that Australia is open for business and continues to offer a world-leading education," he said.