Federal tampon fund backed

Print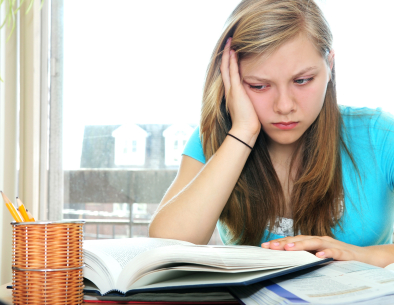 A push is on for the Federal Government to provide free sanitary products in all public high schools.
Tasmania has announced a policy to provide free menstrual pads and tampons to public school students, joining New South Wales, Victoria and South Australia in making the pledge to protect kids' health and dignity.
The Greens are urging the federal government to put together a fund to pay for free period products in all public schools across Australia.
Queensland Greens Senator Larissa Waters has received costings from the Parliamentary Budget Office showing such a scheme would cost taxpayers about $25 million a year.
"Period products are a necessity, not a luxury, and it's about bloody time we make them accessible to everyone, regardless of their income," Senator Waters said.
"Parents don't have to send their kids to class with a roll of toilet paper, so why should they have to also cover the costs of pads and tampons?"
Senator Waters said it is a tiny price to pay to reduce stigma, improve health and wellbeing and increase student attendance.
"Many parents already struggle to find money for textbooks, uniforms, and excursions," Senator Waters said.
"We know that some parents are having to choose between sending their kids to school with pads and tampons and putting food on the table."
A 2020 report from the Queensland University of Technology released as part of Libra's Share the Dignity campaign found "issues (with access to products) were evident in toilet blocks".
"Girls use socks or rolled up toilet paper, and underwear is left on the floor or in bins," the report said.
Experts say the issue is worse in remote Indigenous communities, where sanitary products are often unaffordable, unavailable or cause too much shame to buy.