Farm visa outlined

Print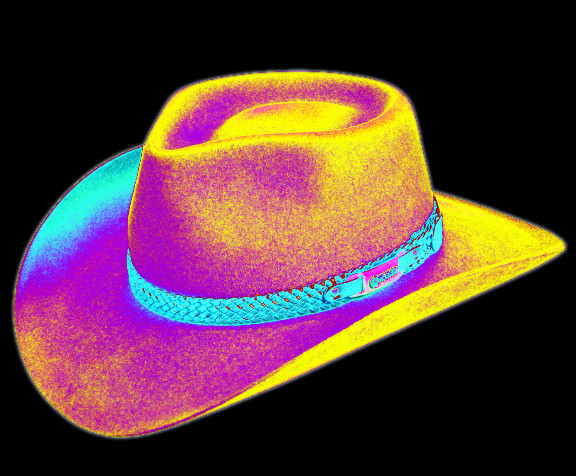 The Federal Government has announced a new type of agricultural visa for foreigners to work on Australian farms.
A joint statement from Deputy Prime Minister Barnaby Joyce, Agriculture Minister David Littleproud, Foreign Minister Marise Payne and Immigration Minister Alex Hawke announced the visa this week.
The government figures say it will be available to workers in farming, fisheries, forestry and meat processing and may be a pathway to permanent residency or regional settlement.
"The Australian Agriculture visa will be open to applicants from a range of countries negotiated through bilateral agreements," the statement said.
"Full conditions will be developed and implemented over the next three years as the visa is operationalised.
"Regulations to enable the creation of the Australian Agriculture visa will be in place by the end of September 2021.
"Operation of the visa will depend on negotiations with partner countries."
It has been revealed that Mr Littleproud secured the government's commitment to the visa in exchange for the Nationals' supporting a recent free trade agreement with the UK.
The trade deal scrapped a previous requirement for British backpackers to work on farms tif they wanted to stay longer in Australia, which cut about 10,000 potential workers from the agriculture sector.
Mr Littleproud reportedly insisted that a new visa be created to ensure that the British workforce would be replaced.
The ministers' statement this week contained no figures on the number of workers permitted to take up the agriculture visa, so it is unclear whether it will be able to fill the gap.
There have been some suggestion that the ag visa will be offered to an unspecified number of ASEAN nations. This has not been confirmed, and has already caused concern among working holidaymakers currently in Australia, who believe they have been forgotten.
Also, given that flights to enter Australia are capped and rely on state-operated quarantine space, Australia's response to COVID-19 is likely to be the biggest influence on how many people come in for farm work, and from where.
"Quarantine places remain the biggest constraint to bringing in overseas workers where there are no Australians to fill workforce shortages," the co-signed statement said.
Farmers have been calling for a specific visa to attract workers to help harvest crops since well before the COVID-19 pandemic.