Farm school sale brings claim of political pandering

Print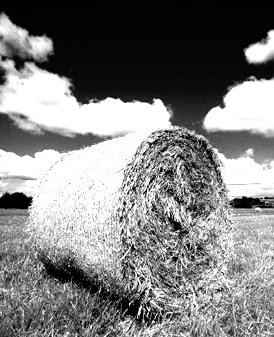 A land sale at a selective school in Sydney's south west will help fund two new schools in the area, and a new agricultural high school as well.
But opponents of the deal say the Government is selling out the school to fund new projects in the Western Sydney LNP heartland
Close to 140 hectares of Hurlstone Agricultural School is going up for sale, in a deal that will also provide housing in the high-growth area.
The site is set to remain a selective school, and will even increase its capacity.
Funds from the sale will go towards a new agricultural school at the Western Sydney University's (WSU) Hawkesbury campus, and an extra 180 classrooms in south western Sydney schools.
Many of those classrooms will be at a new high school in Oran Park and a new primary school at Gledswood Hills.
Education Minister Adrian Piccoli said the sale should bring in at least $170 million.
"But if we can get more than that, if the State Government and taxpayers can get more than that, every single cent of it will go towards capital for public schools," he said.
The new ag school at WSU will be able to take up to 1,500 students (including boarders) when classes start in 2020.
Western Sydney University Vice-Chancellor Professor Barney Glover expects significant demand for the new selective school on his campus.
"I think it will be incredibly attractive to students to be out here, to work in this environment, to have access to some of the best science facilities in Australia, to be able to share resources out here," he told the ABC.
Opposition education spokesperson Linda Burney said it was a political move.
"It is worrying that the only way growing areas like south western Sydney can get new school facilities is for the Government to flog off land to developers," she said.
"I don't think that is an appropriate way for schools to be funded."
Mr Piccoli defended the strategy.
"It's an opportunity to turn land into new classrooms. We lose nothing in agriculture, in fact what we are doing here is a massive enhancement about how we provide agricultural education in this state," he said.