Ex-judges return before merger

Print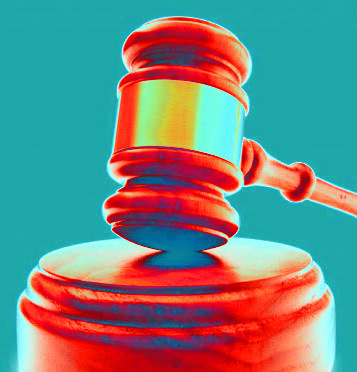 More than 20 retired Family Court judges have returned to address a backlog of 7,000 cases.
Wait times have ballooned amid delays in replacing retired judges, leaving crippling workloads for those that remain.
Some judges have over 600 cases on their dockets and applicants face a current wait time of about two years.
Retired judges are being offered a minimal fee to help clear thousands of custody and property cases before the Family Court merges with the Federal Circuit Court in September. Some of the judges have elected to work pro bono.
The Federal Government says it needs to clear a way for the merger, which it claims will increase the number of matters that can be resolved each year and reduce waiting times.