Enrolments drop as need rises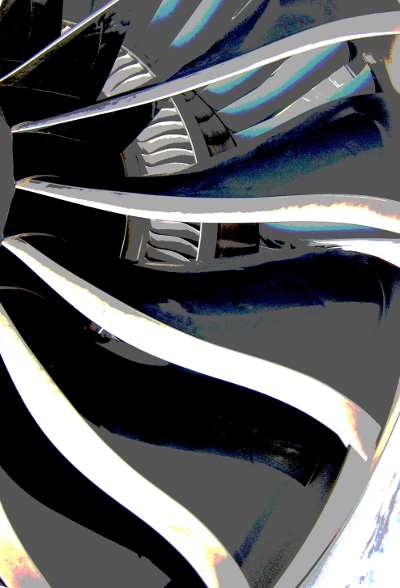 Enrolments for mining engineering degrees are plummeting – just as Australia's mining sector is seeing a global rally in price.
Reports say students are turning away because of they think there are no jobs following the end of the mining boom, but industry leaders are concerned there will be a shortage of graduates within a few years.
"Mining is incredibly cyclical, and the peaks and troughs are dramatic," said Paul Hagan, head of UNSW's School of Mining Engineering.
"Downturns are fast, and usually last two or three years.
"Which means that there's a peak in enrolments just as demand for jobs collapse. We saw that student intake peak in 2013, and enrolments have fallen fast since.
"But the mining industry is on the upswing again – which spells disaster in two or three years as the mining boom returns and there aren't enough mining engineers entering the workforce."
At UNSW, student intake has fallen year-on-year by an average of 58 per cent – from the record intake of 107 students in 2013, to just six students in 2016.
"This is the sixth mining cycle I've been through, so I know what happens next – demand for jobs will soar, but there won't be enough trained engineers to hire," said Hagan.
"Anyone enrolling now will be in top demand in three years – but students don't perceive it that way."
Australia's key commodity exports, iron ore and coal, have been on a significant rally recently and, for the first time in six years, exports have risen for three quarters.
Prices for coking coal have tripled, thermal coal is up 50 per cent and there has been a 48 per cent surge in iron ore in China this year.
Reflecting the market's confidence, shares in big miners like Rio Tinto have risen 22.8 per cent over the past year, while Fortescue Metals has jumped 41.2 per cent and Whitehaven Coal soared 200 per cent.
Rising Chinese steel production, driven by government stimulus, is likely to continue, with indications China's construction sector has ramped up in recent months.
"We are seeing signs of a turnaround in mining activity, a rise in commodity prices and a flow of investment back into the resources sector," said Paul Flynn, Managing Director of Whitehaven Coal.
"Based on past cycles, we'll be short of skills within three years. That's why we need to attract enrolments now, so we have enough engineers graduating when we really need them."