Eight meet to seal uni fee deal

Print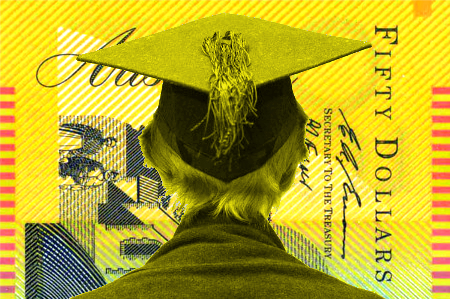 Group of Eight vice-chancellors have assembled in Canberra this week as decisions are made around university deregulation.
Legislation for the changes was tabled on Thursday, with Education Minister Christopher Pyne saying that while most students will pay more they are still getting a "good deal".
Earlier this week, media outlets are reported figures from an apparently leaked set of confidential modelling, which showed some universities stand to gain millions from the changes.
"The overwhelming majority of vice-chancellors support the deregulation of university fees but oppose the increased interest rates proposed for student debts," University of Adelaide Vice-Chancellor and President, Professor Warren Bebbington says.
"We cannot go on with a system where higher education budget costs are spiralling out of control from unending enrolment expansion, yet universities themselves are slowly starving."
The government has increased interest rates on student loans from 2 to 6 per cent – a point which will bring significant impacts but has hardly been discussed amid the outrage over fee changes. The plans announced by Education Minister Christopher Pyne this week have slashed course funding by 20 per cent as well.
The Regional Universities Network is concerned that non-metro schools will not able to raise their fees much, as students will simply move to cities, and could be left with reduced enrolments and funding.