Dutton's pick uncovered

Print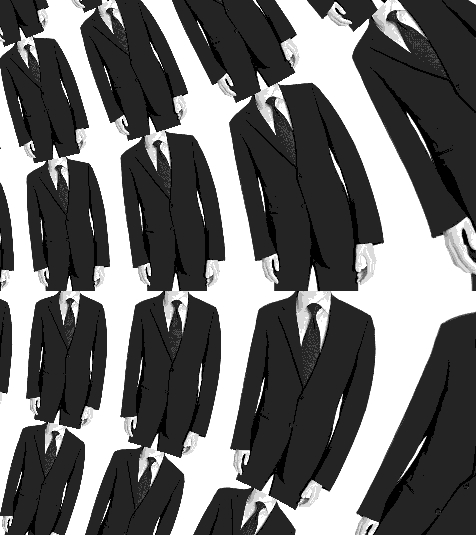 Peter Dutton appears to have overruled the Australian Strategic Policy Institute's choice for a new executive director.
Earlier this year, when the Morrison Government was still in power, then-defence minister Peter Dutton announced that Justin Bassi would be the new executive director of the Australian Strategic Policy Institute (ASPI). Mr Bassi was chief of staff to then-foreign affairs minister Marise Payne at the time.
ASPI is an independent non-partisan group funded in part by the Department of Defence "to foster and deepen strategic policy discourse, debate and research of value to the Australian government, Department of Defence, and [the] wider Australian public". It receives about $4 million in taxpayer funds each year.
Mr Bassi had also worked as a national security adviser to prime minister Malcolm Turnbull, advised former attorney general George Brandis, and was a senior officer at the Office of National Intelligence before becoming Ms Payne's chief of staff.
He is widely liked and respected, and there is no suggestion that he was unsuitable for the job.
However, documents obtained under Freedom of Information (FOI) suggest the Australian Strategic Policy Institute's choice of candidate was overruled by Mr Dutton. ASPI allegedly canvassed a number of candidates, classifying Mr Bassi as being "found suitable".
But briefing notes obtained by reporters under FOI say that a different "candidate was found suitable and was indicated by the council as being its preferred candidate".
Another document says Mr Dutton "agreed to nominate Mr Justin Bassi for the position of executive director of the Australian Strategic Policy Institute".
Labor had warned Mr Dutton against making a "political captain's call", with then-defence spokesperson Brendan O'Connor saying; "There is no greater responsibility than the security of our nation, and part of that is restoring the integrity, trust and transparency of our institutions".
Internally, emails show the process of appointing Mr Bassi was being treated with urgency, and that it was "likely to attract considerable media attention", and should be kept secret.
"The appointments process has been the subject of media speculation and a freedom of information application," said one email attached to Mr Dutton's letter asking then-prime minister Scott Morrison to agree to the appointment.
Reports say it was just one case in a series of appointments of Coalition staffers and former MPs into high-profile roles.
More details are accessible here.