Dreyfus seeks AHRC redemption

Print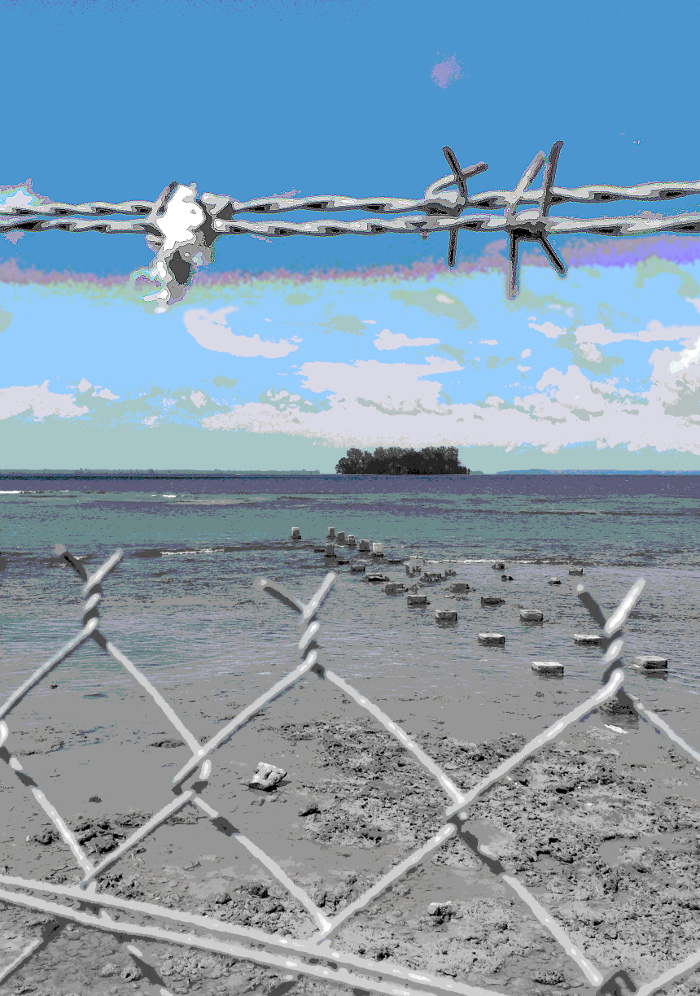 The Federal Government has introduced legislation aimed at restoring the Australian Human Rights Commission (AHRC)'s A-grade status.
Earlier this year, the Global Alliance of National Human Rights Institutions deferred the reaccreditation of the AHRC, giving the government a deadline of October 2023 to improve the body before the status is fully revoked.
The government is now legislation intended to make the appointment process to the AHRC 'merit-based and transparent', which is a key reason why the AHRC's status is in question.
Attorney-general Mark Dreyfus says Australia's anti-discrimination system relies on the AHRC being reaccredited.
"An independent Human Rights Commission is fundamental to Australia's human rights agenda - both internationally and domestically," Mr Dreyfus says.
"This government strongly supports the work of the Australian Human Rights Commission and is committed to restoring integrity to the process of president and commissioner appointments," the minister said.
Mr Dreyfus also said that being downgraded would affect Australia's international reputation internationally, and potentially limit its involvement in areas such as access to the United Human Rights Council.
The amended bill requires vacancies to be advertised publicly and nationally, such as in newspapers and government websites, and places a limit on the tenure of the AHRC's president and commissioners of seven years, including reappointments.
The AHRC says it welcomes the introduction of the legislation.