Doctors propose DV centre

Print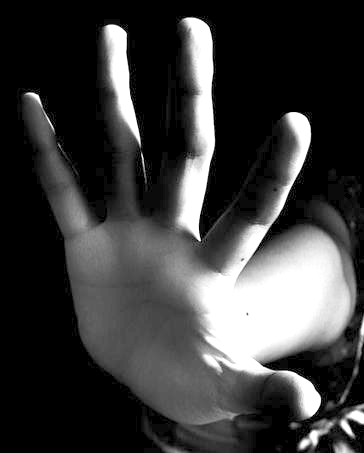 Doctors are pushing for the creation of Australia's first domestic violence trauma recovery centre.
Hundreds of medical experts under the banner Doctors Against Violence Towards Women have come together to encourage governments to support ongoing care for victims who had suffered trauma, beyond short-term crisis support.
"We recognise when a veteran goes overseas and experienced trauma in war and they come back with psychological damage as a result, but there isn't recognition of what happens to a child that might have been molested or raped or beaten by a parent," psychiatrist Karen Williams, a member of the advocacy group, told the ABC.
"It's actually a mental health condition, that experiencing trauma as a child actually changes the architecture of the brain, it changes the neurochemistry of the brain.
"I saw 13 women last week and none of them had been referred to me with trauma. They had been referred to me with anxiety or depression, but all 13 of them had histories of abuse."
Australia Institute chief economist Richard Dennis has backed the campaign, saying domestic violence has huge costs.
"We're looking at up to $20 billion a year Australia-wide in medical costs, time taken off work and the impact that that has on other people," Mr Dennis said.
"It's an enormous problem and the fact there that is no dedicated recovery service at the moment in Australia speaks volumes for how overlooked this problem has been."
Mr Dennis said extensive trauma recovery makes economic sense.
"The dedicated service is not just an efficient way to organise the care that we need to provide, it's a compassionate way and a way that's going to reduce those ongoing psychological problems that are attached to violence," he said.
"This would be an Australian-first centre that wouldn't just provide part of what's needed but all of what's needed."
The advocates are pushing for the centre to be located in the New South Wales Illawarra region, where an advisory council has already been formed.
The advisory group says it will deliver a business model to all levels of government this year.