Deloitte works on new myGov

Print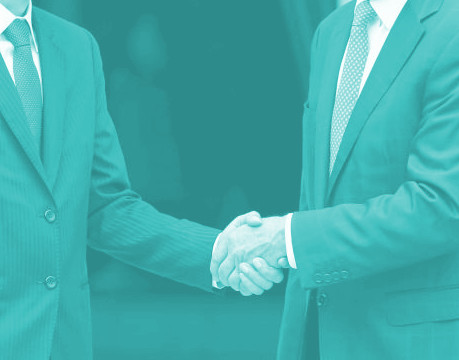 Deloitte has secured a $9.5 million deal to work on a replacement for myGov.
Deloitte signed a deal with the Digital Transformation Agency to build out the first stage of a new, Facebook-inspired digital services platform.
The company began work on its prototype government digital experience platform (GovDXP) in January.
Despite the millions spent, the DTA does not have a completion date in mind, saying only that it is "continuing work to improve digital experiences for Australians".
The new platform is expected to provide a single, tailored view of interactions with the government. It will initially operate in parallel to myGov.
"The new front end will provide dashboard, profile, inbox and forms, along with information systems such as content pages and notifications," a DTA blog suggests.
"The platform will collect services, apps and other customer experience capabilities to give users everything they need.
"This will operate on a 'Netflix' model, providing users with what they need to do next based on their previous interactions with government services — similar to Netflix's 'recommended for you'."
The McKinsey has been brought in to develop a business case for the project, which should be ready by mid-July, in time for the government's delayed budget deliberations later this year.