Deakin teaching staff deal signing near

Print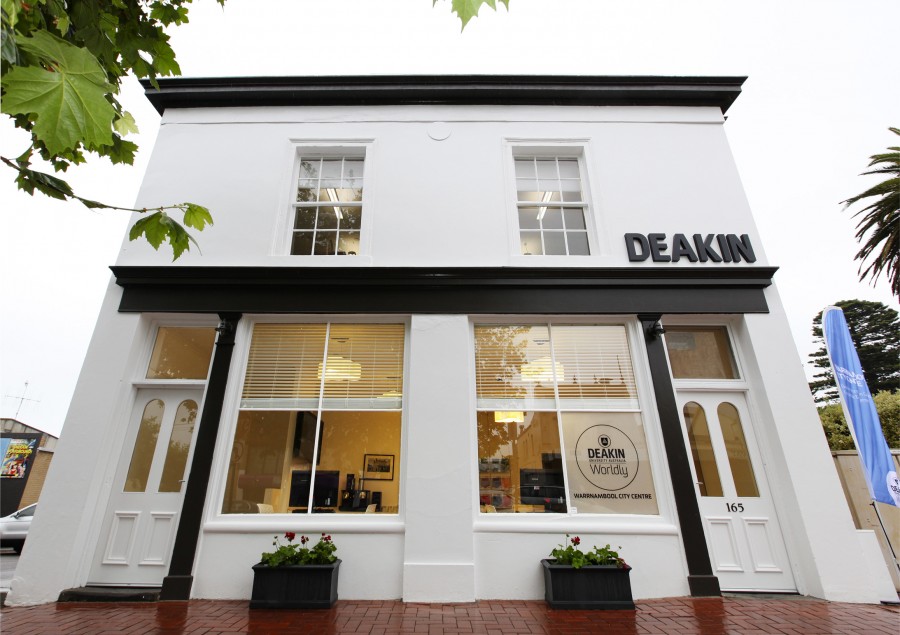 Teaching staff at Deakin University are nearing the end of re-negotiations with management after industrial action to increase pay and secure better contracts.
Marks were withheld from students at the end of first semester this year in a protest by Deakin staff over increasing casualisation and inadequate pay.
Months of negotiation have since taken place and reports this week say they are nearing a conclusion.
Staff the university's Burwood, Geelong and Warrnambool campuses will soon fall under a new enterprise agreement including a 3 per cent pay increase. The university has also offered to create 40 full-time teaching-scholar positions.
The National Tertiary Education Union welcomes the moves. Staff must now vote on whether or not to accept the bargain, which would then be put to the Fair Work Commission for approval.