CSIRO links for future work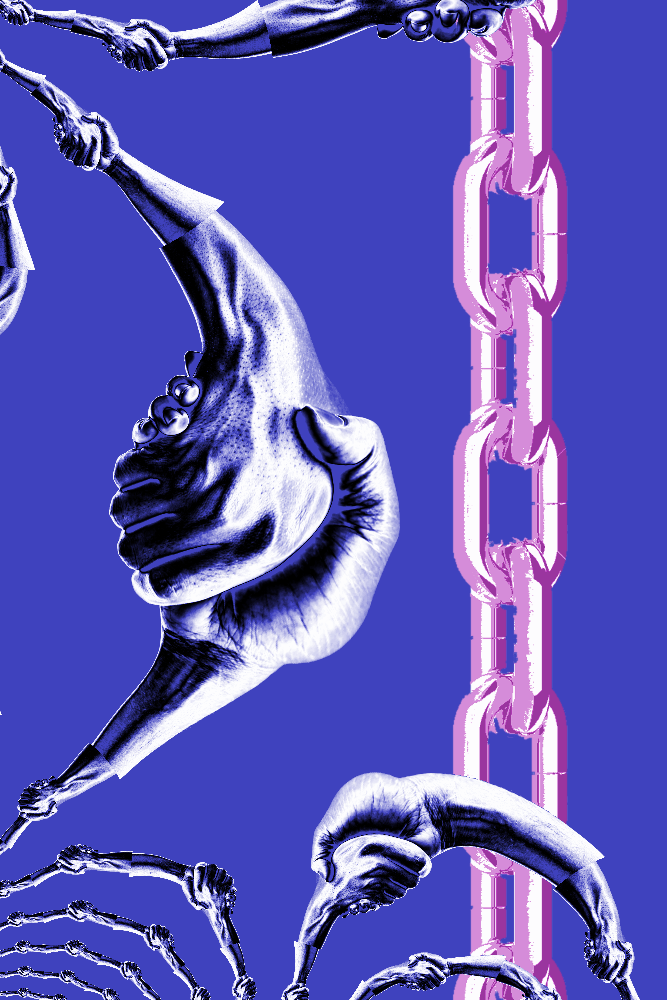 Australian and US scientists are combining their smarts to tackle global challenges.
Climate change, clean energy and sustainability, building low emissions technologies and developing ethical artificial intelligence are some of the challenges being tackled by CSIRO, Australia's national science agency, and the United States National Science Foundation (NSF) under a multi-million-dollar partnership.
The partnership aims to accelerate joint research and initiatives in areas of mutual priority between Australia and the United States.
CSIRO Chief Executive Larry Marshall said the two leading science organisations have already enabled a number of opportunities across the two countries in only a year, launching this month an AUD$100 million Global Centers initiative, partnering in the areas of responsible and ethical Artificial Intelligence (AI) and developing sustainable materials for global challenges.
"As national science agencies, CSIRO and the NSF are working together to build international bridges for national benefit, strengthening our science and innovation to improve lives around the world," Dr Marshall said.
"As the world races towards new applications for technologies like AI, it will take global collaboration to champion responsible and ethical applications that embrace the full potential of technological advances and drive healthy competitive advantages.
"CSIRO is proud to stand side-by-side with the NSF, committed to responsible and ethical AI not only through our own research, but by catalysing new opportunities across the ecosystem," he said.
Three Australia-US teams were announced today as beneficiaries of the responsible and ethical AI grants totalling US$1.8 million from NSF and AU$2.3 million from CSIRO, with the projects aligned to CSIRO's Missions, including:
Fair Sequential Collective Decision-Making - University of Nebraska-Lincoln, Rensselaer Polytechnic Institute and UNSW Sydney.
Understanding Bias in AI Models for the Prediction of Infectious Disease Spread - Arizona State University, George Mason University, UNSW Sydney and RMIT University.
Graph Representation Learning for Fair Teaming in Crisis Response - UCLA, The University of Texas at Austin, University of Technology Sydney and the University of Melbourne.
NSF Director, Sethuraman Panchanathan, currently meeting researchers in Australia, says the CSIRO-NSF partnership is already showing early impact.
"Through this collaboration we're building a platform to mobilise the resources and capabilities of the research communities across the United States and Australia to address things which are a priority for both our counties but also the world, like climate resilience and unbiased AI-powered technologies," Dr Panchanathan said.
"With this collaboration also comes the opportunity to unlock our 'missing millions' – the untapped resource of those who are yet to be engaged for the science, technology, engineering, and mathematics (STEM) workforce who can provide diverse thinking and ideas," he said.