CSIRO leader leaving

Print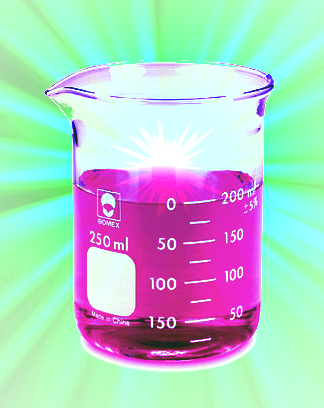 CSIRO says its long-serving chief Dr Larry Marshall will conclude his third and final term in June 2023.
Dr Marshall will be the longest serving CEO in half a century, after the past eight years leading CSIRO's renewed focus on solving some of the greatest challenges through innovative science and technology.
"Dr Marshall has led CSIRO to deliver significant scientific breakthroughs, translate its research into real world solutions and deliver a staggering benefit for our nation – eight times the investment," says Kathryn Fagg, Chair of the CSIRO Board.
"Today's CSIRO is the most connected research organisation in Australia, collaborating with every university and helping thousands of small and large industry partners to bring science to the centre of creating a better future."
Commenting on his leadership at CSIRO, Dr Marshall thanked the 5,672 people from CSIRO who bring their best every day for the nation.
"It is a rare privilege to work with people so driven to achieve for the benefit of a nation and its people. Over the past eight years, together we have reignited Australia's ambition to solve our greatest challenges with science," he said.
"I am honoured to know how much has been delivered by our national science agency and how proud every Australian can be of its achievements."
Among his achievements, Dr Marshall introduced 'Strategy 2020' to focus CSIRO amplifying the delivery of solutions from science – to take science from the lab bench into the hands of the community.
He has also helped pave the way for greater future science for national benefit. Dr Marshall created 'Future Science Platforms', which have seen $425 million invested in Horizon 3 research since 2016, backing cutting-edge, transformative future science.
This includes 20 areas of promising new science and engineering. Examples: quantum technology, immune resilience, permanent carbon locking, advanced engineering biology.
Dr Marshall also transformed CSIRO's approach to solving Australia's greatest challenges, identifying six National Challenges and enabling the organisation to better work across science disciplines.
"From inspiring school children with physics experiments, pulling yet another piece of amazing science from his pocket, creating start-ups from science to fiercely defending the integrity and trust of the organisation - Dr Marshall has reminded all of us that science has the power to solve seemingly impossible challenges and create a better future for all Australians," CSIRO said in a statement this week.