CSIRO has eyes on space

Print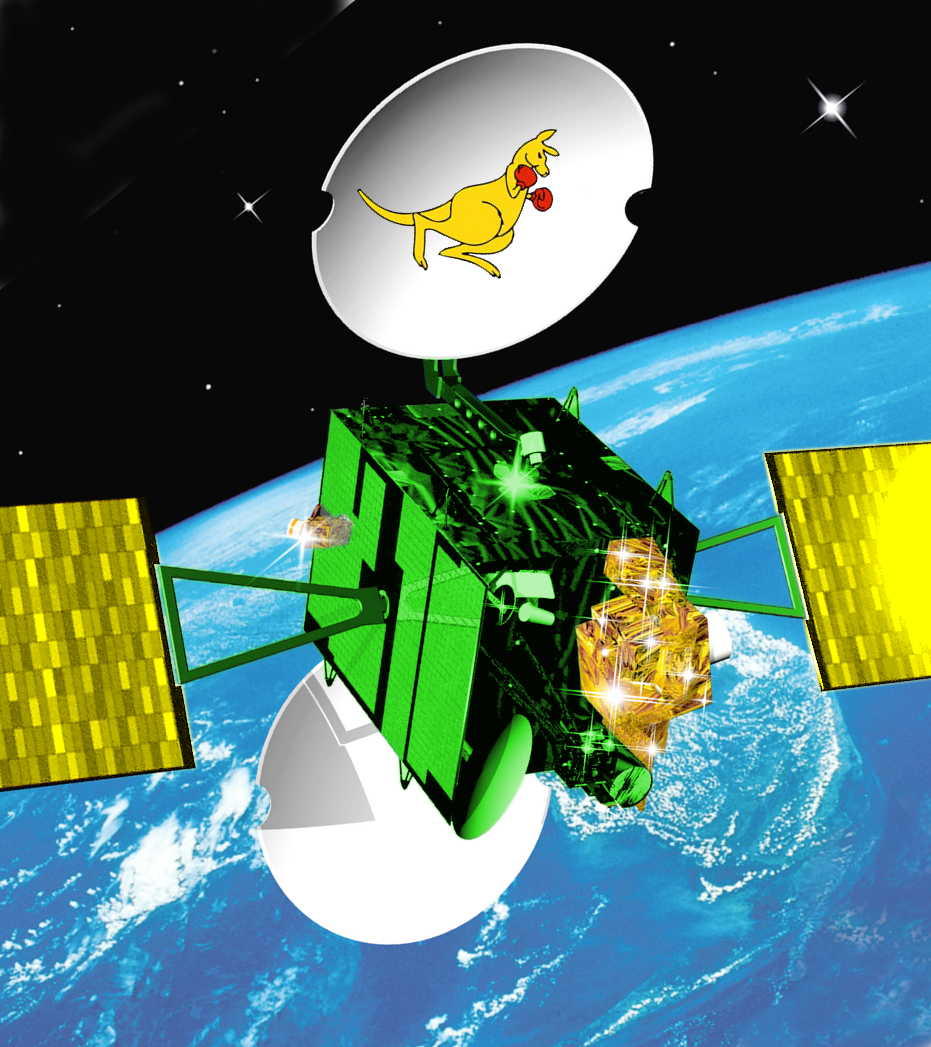 Australia's national science agency wants to get involved in NASA's plan to build a Moon base.
CSIRO has released a report on the nation's unique strengths and geographic advantages, in an effort to increase Australia's share of the international space sector.
It says Australia is positioned to meet the challenge of moving into space by building capabilities in:
Autonomous robotic systems: Deep space exploration missions are hostile environments for humans, so developments in machine learning, AI and robotics are essential to gather data and supporting analytics
In-situ resource utilisation: Using local resources at the exploration destination could require mapping and prospecting, processing of new minerals and materials and additive manufacturing capabilities
Habitat and life support: Deep space exploration missions require innovative systems for all aspects of habitat and life support including food, medicine and shelter and waste management
Power and propulsion: Technology solutions suitable for in-situ power generation, energy harvesting and storage, engine and fuel options for rockets and in-space propulsion
Head of the new Australian Space Agency, Dr Megan Clark, endorsed the roadmap.
"This Roadmap introduces some key scientific opportunities which Australia can utilise to drive engagement and growth across the space value chain," Dr Clark said.
"Together, the Australian Space Agency, CSIRO and other key partners will drive the full potential of our nation's capabilities and competitive advantages, optimising our R&D opportunities and targeting growth across the space value chain to build a space sector of which all Australians can be proud."
NASA has revealed plans to return to the Moon, with an international manned station that will orbit it within the next decade.
The proposed station, the Lunar Orbital Platform-Gateway, will be a sort of robotic outpost that is visited by groups of astronauts to help them learn how to survive in deep space, and direct robot craft that will explore the Moon's surface.
The European Space Agency (ESA) will decide soon whether it wants to buy in to the build.
Dr Clark said Australia needs this kind of joint mission to test home-grown technology in space.
"We don't have the money to be able to fund massive $10 billion missions by ourselves, but we do have the capacity to participate in those missions and show what Australia can do," she said.
"We want to see Australian technology and we want to see Australians have access to that sort of a mission."