Critics voice chaplaincy issues

Print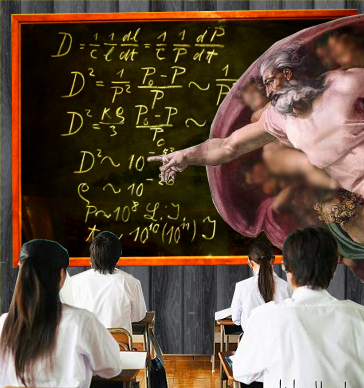 The Australian Education Union and several secular groups are speaking out about the extension of the school chaplains program.
The 2018 Budget includes $247 million over four years to continue the program that places 3,000 religious chaplains in schools.
The program will have "an enhanced focus on addressing bullying in schools", according to Budget documents.
The Rationalist Society of Australia says the program "interferes with the right to religious freedom and involves religious discrimination in hiring decisions" because it does not allow for the hiring of secular pastoral care workers.
Australian Education Union president Correna Haythorpe this week said: "We do not support the chaplains program".
"Our schools need these funds to invest in programs such as school counsellors and student wellbeing programs in schools. We prefer to see that money invested in our schools more broadly,' she said.
The guidelines allow some groups to apply for a temporary waiver of minimum qualifications when hiring chaplains, but there is no waiver for the requirement that chaplains be recognised by a religious group.
They also allow chaplains to deliver religious instruction when not on chaplaincy hours.
Reports say federal and several state governments have stopped counting the stream complaints about the school chaplains program.
Education Minister Simon Birmingham says he has received "representations from many, many schools around the country, arguing in favour of the continuation of that program".
The opponents say the minister has ignored "many representations opposing the program and urging, at the very least, that the religious requirement be removed".