CQU losing staff

Print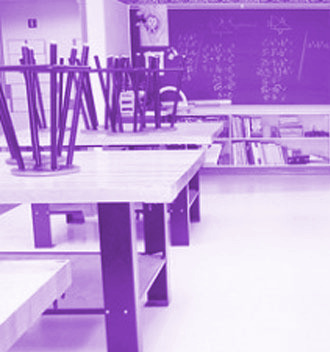 Central Queensland University (CQU) will cut nearly 100 jobs and seek almost 200 voluntary redundancies to help cover a revenue shortfall.
Queensland's largest university is struggling due to a sharp decline in international students.
CQU has confirmed that 197 staff have accepted voluntary redundancies as part of its coronavirus cost-saving measures, but now says another 99 jobs will have to be cut.
The university is looking for $116 million in savings, and has already announced the planned closure of its Biloela and Yeppoon campuses at the end of June and the Noosa campus at the end of the year.
Vice-chancellor Nick Klomp said the university has also introduced cost-reduction measures including a 20 per cent pay cut for executive staff and pay freezes for senior management.
"This is a step we must take to ensure CQUniversity's ongoing success and sustainability in the post-COVID-19 environment," he said.