COVID loneliness link studied

Print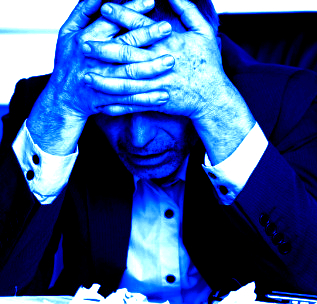 Experts say COVID-19 widened Australia's 'loneliness gap'.
Scientists have used survey data from 2,065 participants to investigate the effects of COVID-19 restrictions on loneliness in Australia.
In general, the surveys reported increases in loneliness caused by isolation, health anxieties, reduced activity and quality of social connections, and poor motivation.
COVID-19 also created new difficulties for single people, those with physical and mental disabilities, their carers, and those with low social capital.
There was also reported 'pruning' of social networks, and evidence that increased digital interaction did not substitute for lost physical contact.
Younger people reported disruptions, including to travel and university attendance, which contributed to feeling isolated.
The authors conclude that COVID-19 has increased potential long-term inequalities in loneliness among Australians, and that digital contact is no replacement for seeing people in the flesh.
The full study is accessible here.