Councils prep for Reconciliation Week

Print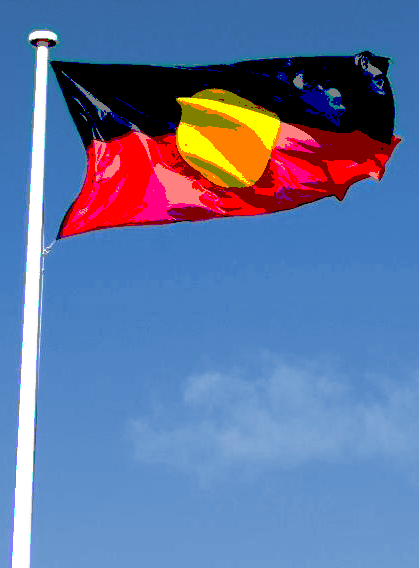 NSW councils are preparing to celebrate National Reconciliation Week.
National Reconciliation Week 2019 (27 May to 3 June) commemorates two significant milestones in the reconciliation journey – the 1967 referendum to include Aboriginal peoples in the census and the anniversary of the High Court Mabo native title decision.
This year's theme is Grounded in Truth – Walk Together with Courage.
Council-led activities to celebrate National Reconciliation Week include:
Randwick City Council's annual Koojay Corrobboree, involving workshops, storytelling, dance and performances on the sands of Coogee Beach, Friday 24 May.
Queanbeyan-Palerang Regional Council's annual Reconciliation Walk, Tuesday 28 May 2019, 10.15am-noon, starting from Ray Morton Park.
The Gai-marigal Festival, from 26 May to 14 July, featuring councils and community groups in the Northern Sydney region. Events include workshops, art exhibitions, performances, films and talks.
City of Parramatta will host a number of community events over coming months as part of a unique Indigenous event program called Warami, a Darug word for "good to see you". The program includes National Sorry Day and Reconciliation Week activities.
Sutherland Shire Council will host "An intimate Yarning Circle on Aboriginal Culture by Aunt Deanna Schreiber" at Peace Park, on Tuesday 28 May from 12.30pm to promote harmony and cultural knowledge sharing.
Fairfield City Council will hold a flag-raising ceremony at its administration building on Tuesday 28 May at 10am with members of the public invited to place a sea of hands around the flag poles. This will be followed by a morning tea.
Kyogle Council, in association with the Kyogle Reconciliation Committee, will host a Reconciliation March through Kyogle next Friday (31 May) followed by an afternoon of community activities at the local park.
Cessnock City Council is offering a free screening of Connection to Country on Tuesday 28 May from 12pm at Cessnock Performing Arts Centre.