Conspiracy videos 'hijack' science

Print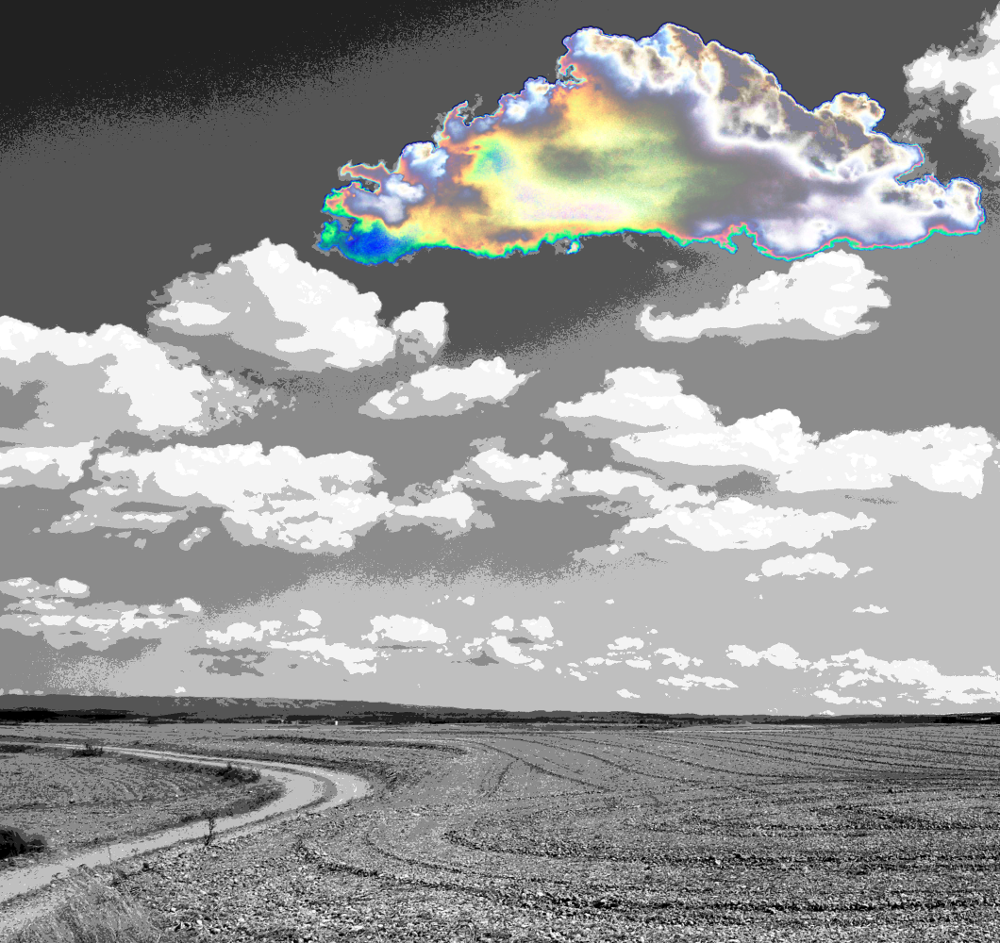 Research shows most of the videos about geo-engineering on YouTube do not reflect the scientific consensus and propagate popular conspiracy theories.
A new study published in Frontiers in Communication reveals that some scientific terms, such as geoengineering, have been 'hijacked' by conspiracy theorists so that searches provide entirely non-scientific video content.
The experts say scientists could counteract this by forming alliances with influential YouTubers, politicians and those in popular culture, to ensure scientifically accurate video content reaches the widest-possible audience.
"Searching YouTube for climate-science and climate-engineering-related terms finds fewer than half of the videos represent mainstream scientific views," says study author Dr. Joachim Allgaier, Senior Researcher at the RWTH Aachen University in Germany.
"It's alarming to find that the majority of videos propagate conspiracy theories about climate science and technology."
Nearly 2 billion logged-in users – half the world online – visit YouTube every month, and research has shown that users see it as a platform for learning about science, health and technology.
Employing ten climate change-related search terms, Allgaier analysed 200 videos about climate change and climate modification topics.
He found that the majority of these videos opposed the worldwide scientific consensus, as detailed by the UN Intergovernmental Panel on Climate Change.
Most videos propagated the so-called "chemtrails" conspiracy theory, which is a belief that the condensation trails of airplanes are purposefully enriched with harmful substances to modify the weather, control human populations, or for biological or chemical warfare.
Scientists have clearly shown there is no evidence for such a large-scale secret atmospheric spraying program.
The full study is accessible here.