Concern over autism change

Print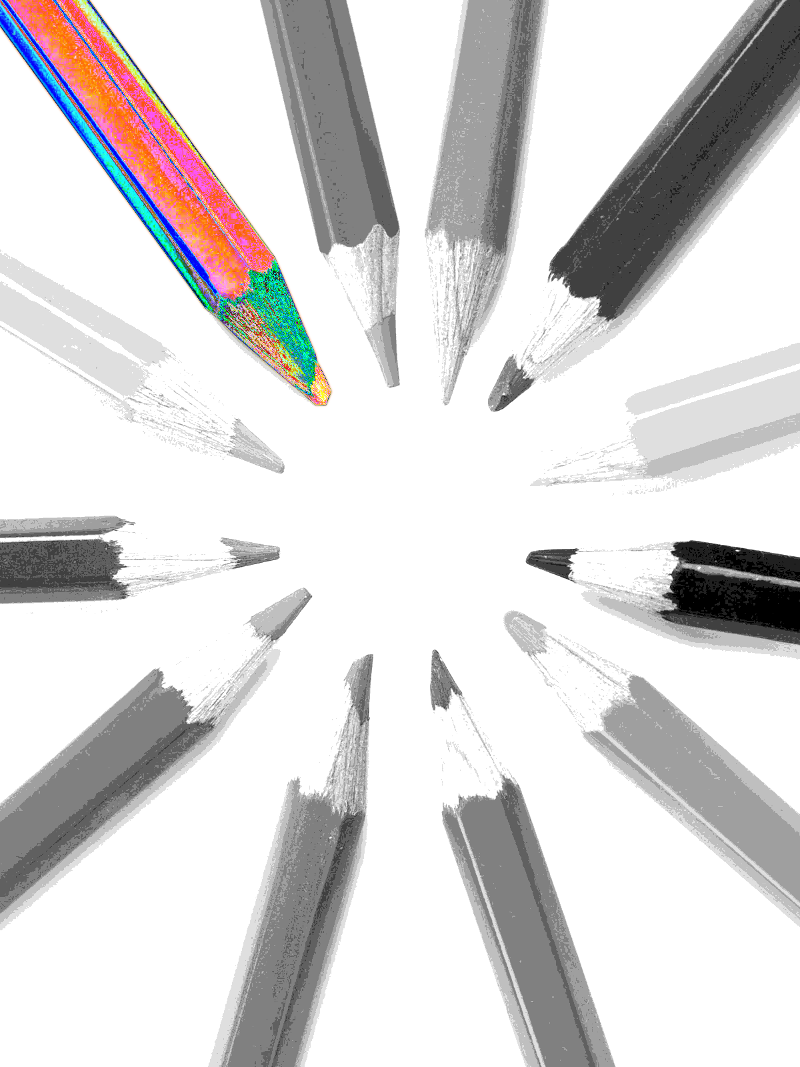 Reports say NDIS support for autistic people could be tightened.
The Australian reported on the weekend that the National Disability Insurance Agency (NDIA) has plans for people with the second-most severe of the three recognised categories of autism to be removed from "List A", which virtually guarantees help under the scheme.
The plans were published but then swiftly removed. The NDIA says it was a mistake.
Autism Awareness Australia chief Nicole Rogerson says the government is moving away from "the commitment to properly fund kids with disabilities" to cut costs.
"The government are completely under-prepared for how to deal with autistic people under the NDIS but instead of just owning it and saying; 'We got it wrong,' they're just going to cut," she told Fairfax.
She said parents would be pushed to make the case for their kids to get help.
"It will become this really adversarial system where parents who are already incredibly stressed feel they need to fight the NDIS to get what they really want."
The NDIA says it is working on new diagnostic guidelines with the Living with Autism CRC.
The agency spokeswoman says it will "provide a more contemporary approach to identifying the most effective interventions for children on the autism spectrum based on individual characteristics and support needs".
"If any changes were to be made to list A and B, they would be informed by research and evidence and only following extensive consultation with stakeholders and the community and appropriate authorisation," an agency spokesperson said.