Cold case site goes live

Print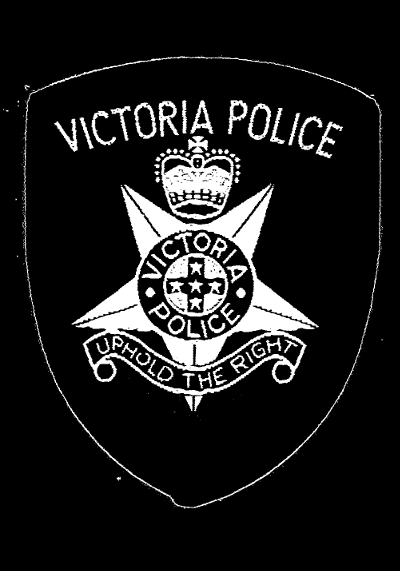 Victoria Police has launched a new website to help to solve puzzling cold cases.
Victorian homicide detectives are sharing details of baffling cold cases on the new cold case hub.
"Many people may think they know these cases inside out from what they've seen on the news or heard in podcasts," Detective Inspector Tim Day has told reporters.
"The point is, if you're not the Homicide Squad investigator then you're not going to know the real facts.
"Now you can hear case details directly from the investigator, see photos, and watch video snippets."
There are over 200 unsolved crimes still on the Victoria homicide squad's files. Significant rewards are on offer for information in some cases – some providing up to $100,000 for details.