Climate calls continue

Print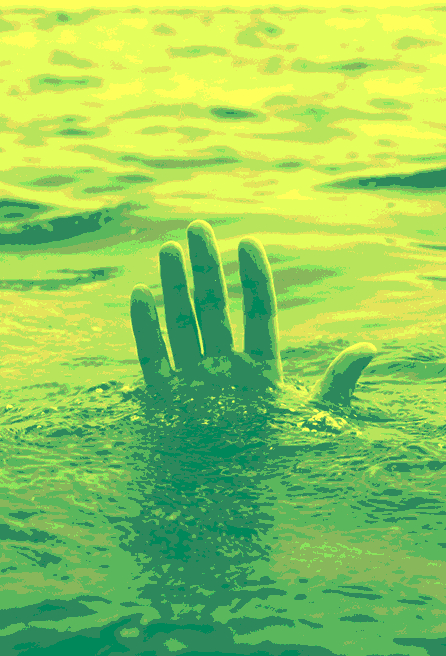 New independent MP Zali Steggall is calling for a nationwide climate emergency declaration – a push already undertaken by dozens of local governments.
Independent Zali Steggall took the NSW seat of Warringah from former PM Tony Abbott at the May election, elected on a platform largely focused on climate change.
She said environmental issues are not just concerns of left-wing voters, and praised the UK government for recently declaring a climate emergency.
"We can and must respond with the same determination and urgency," she told parliament on Wednesday.
"Two-thirds of Australians see global warming as a significant and pressing problem. It is time to reflect on this with bipartisanship."
It comes just a few days after Noosa Council became the first in Queensland to declare a climate emergency.
Thousands of residents and business owners in the Noosa Shire will be impacted by rising sea levels and coastal erosion by 2100, the declaration states, with both beachfront and riverside properties expected to be affected.
Noosa is the 27th Australian local government to declare a climate emergency, joining others in New South Wales, Victoria, South Australia, Western Australia and the ACT, and more than 700 jurisdictions across the globe.
The climate emergency push is being led by environmental group Extinction Rebellion, which has backed it with three demands.
The first is to declare a climate emergency so that governments and media acknowledge the scale of the climate crisis.
Number two is 'act now' - implementing policy backed by the science, and thirdly, for governments to establish local citizens' assemblies to enact policies to achieve net-zero emissions.
In the Australian context, analysts say the push can be carried out in a range of different ways.