Chinese reliance chided

Print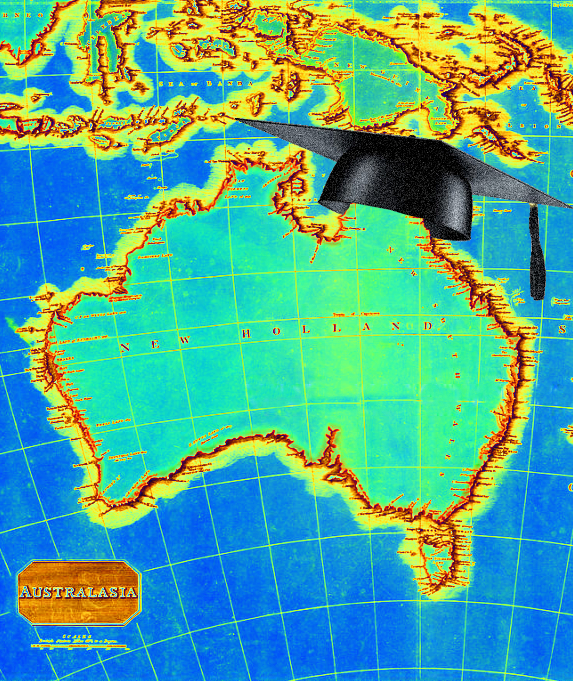 An ASEAN education meeting has heard calls for Australian universities to stop relying so heavily on Chinese international students.
Education is Australia's third largest export, with close to a million students coming to study each year at school and higher education institutions.
The inaugural ASEAN (Association of Southeast Asian Nations) Australia Education Dialogue has been held in Penang, Malaysia this week, following an ASEAN education summit in Sydney last week.
"One of the key topics is how Australia can switch from its focus on China towards ASEAN member countries," Director of the ASEAN Focus Group Michael Fay said
"For some of the Australian universities, 40 per cent of their international students come from China.
"So if anything happens to that Chinese market, such as with a downturn in the economy or problems with visas, Australia would be very exposed.
"Some of our education providers are very, very reliant on the Chinese market."
Universities Australia chief Belinda Robinson says reliance is the wrong word.
"I think reliance is the wrong way of looking at it. What Australian universities do is provide a really high quality education to international students who want to come to study," she said.
"It is no surprise that around 30 per cent on average of all international students are Chinese with a population of 1.4 billion people, but Australia does have 70 per cent from other countries, including around 20 per cent from ASEAN countries."
This week's dialogue is also looking at ways to improve mobility for students between Australia and ASEAN countries and build English as the official language of ASEAN.