Chinese firm plans global link

Print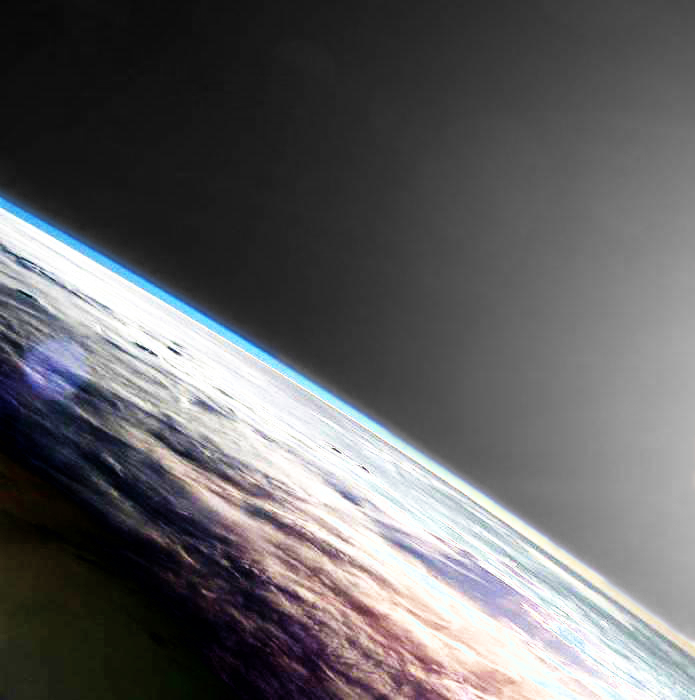 A Chinese company wants to provide free satellite internet worldwide by 2026.
Shanghai-based LinkSure Network has unveiled the first satellite in its ambitious plan to fix 'digital inequalities' by giving everyone access the internet free of charge.
The 'LinkSure Swarm Constellation System' includes plans for 272 satellites, set at various orbits to span the entire globe.
The LinkSure No 1 satellite is due to launch in north-west China in 2019.
Ten more satellites are lined up to be sent into orbit by 2020.
The UN says about half the population of Earth does not have internet access, mostly due to infrastructure limitations in remote areas and affordability issues in third-world countries.
"There are still many places in the world still uncovered by the internet," said LinkSure Network chief executive Wang Jingying at the unveiling.
"The Earth has many different terrains like ocean or desert, where internet infrastructure cannot be constructed, so we got the idea of developing such satellites."
The company says it will invest at least 3 billion yuan ($590 million) in the plan, to be paid for through new partnerships and applications created by the global internet service.