China expands social system

Print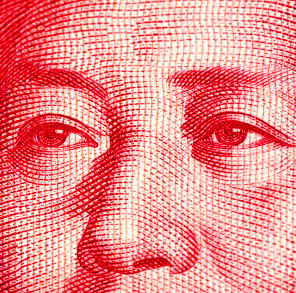 China is expanding its controversial Social Credit System to 33 million companies.
Beijing's National Development and Reform Commission (NDRC) has issued a statement saying it is pushing ahead with the new corporate ranking system.
Analysts expect all Chinese companies and its 1.4 billion citizens will be covered by the mandatory social-engineering system by 2020. The high-tech system attempts to reward the trustworthy and punish the disobedient.
The Social Credit System (SCS) has been rolled out at city and provincial levels, trialing aspects such the 'Deadbeat Map', which gives WeChat the location of anyone who has failed to pay their debts within a 500-metre radius.
There is also a system for keeping irresponsible dog owners in check.
There are no details on whether Australian employees or foreign companies will have to conform to the corporate social credit system.
The rating system will reportedly include companies' court rulings, tax records, environmental protection issues, government licensing, product quality and punishments by market regulators.
The European Chamber of Commerce in China has been warning European companies operating in China to prepare for the 2020 rollout.
It said companies can expect to be continually monitored and ranked, with repercussions like sanctions and blacklisting on the table if they do not comply.
"China's Corporate Social Credit System is the most concerted attempt by any government to impose a self-regulating marketplace, and it could spell life or death for individual companies," said Jörg Wuttke, president of the European Union Chamber of Commerce in China.
"Businesses in China need to prepare for the consequences, to ensure that they live by the score, not die by the score."