Child redress scheme starts

Print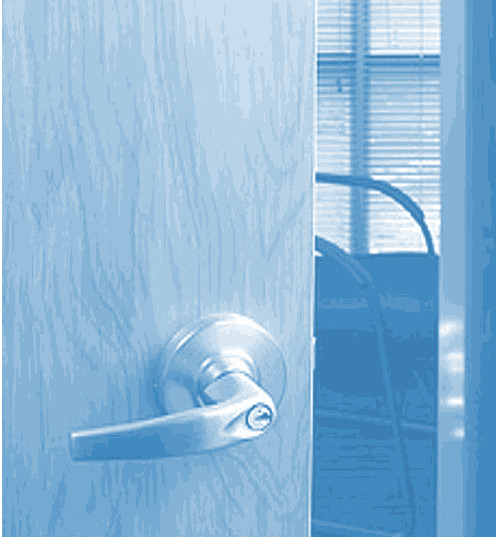 The national redress scheme for victims of child sexual abuse is now open.
"This is momentous for those who suffered child sex abuse," says Social Services Minister Dan Tehan.
"For years and years they have sought redress, they have sought an apology, they have sought compensation.
"To all those who have fought so hard for this, I commend them for their persistence and for the dedicated way they have sought to make sure that this redress will happen."
The near-$4 billion scheme was formed in the wake of the royal commission into child sexual abuse in the nation's institutions.
Legal and counselling firm Know More will use $38 million in funding over three years to assist survivors across the country.
"The numbers coming through are probably going to exhaust all our capabilities and capacities to meet the demand," Know More principal solicitor Prue Gregory told the ABC.
"We're expecting about 16,000 people are ready to come and seek redress, they're people who have been through the royal commission and are used to talking about what happened to them. There are 44,000 out there who are not ready yet."
Some of the victims are elderly or have fallen ill, so time is an issue.
Mr Tehan says redress claims should be processed within "months and hopefully once we get the scheme completely up and running we will be able to turn it around in weeks rather than months".
But there are still some questions about the scheme.
"The only ones that can realistically lodge their applications are people who have been abused in New South Wales, Victoria, or a Commonwealth institution because they have all given their power to the Commonwealth Government, so they are in the scheme," solicitor Prue Gregory said.
"Queensland doesn't refer powers until August at the earliest this year, South Australia and Tasmania we don't know when they're going to refer their power, so until they refer their powers those states can't join the scheme."
The Federal Government has capped payments at $150,000, but most survivors are likely to receive much less.
The average payout is estimated to be $76,000.