Cashless card progress slowing

Print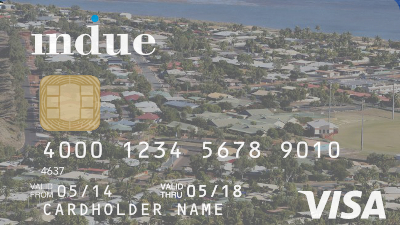 Plans to expand the cashless welfare card scheme could struggle to pass Parliament.
The Federal Government wants to expand the cashless debit card to more communities, where it is used to quarantine the welfare payments of people the government deems unable to make the right decisions.
The cards are provided by a company called 'Indue', which is "owned by Liberal and National Party members and donates to various Liberal and National Party branches around Australia".
Both the Greens and Labor will not commit to the expansion.
"I'm extremely disappointed the Government has expanded these trials," Greens Senator Rachel Siewert said this week.
"There's no evidence base for doing that and it's a waste of Government resources. They've already wasted enough on this so-called trial process."
Federal Labor says the card should only be introduced to communities that want it.
"We don't support a blanket approach to income quarantining," shadow social services minister Jenny Macklin said.
"If individual communities want to take part in further trials, we will consult with community leaders about that."
Human Services Minister Alan Tudge says many towns want the program.
"[The Government's] had up to a dozen different communities request the cashless debit card to be introduced into their area," Mr Tudge said.
"Everybody knows that unless you get on top of the alcohol problems, it is so much more difficult to address any other problem."
Involuntary trials were launched in two areas with large Aboriginal populations, Ceduna in South Australia and Western Australia's East Kimberley, last year.
While early reports claimed drinking and gambling rates had fallen, half the participants said the card made their life worse.