Call for more than funds for 'ideas boom'

Print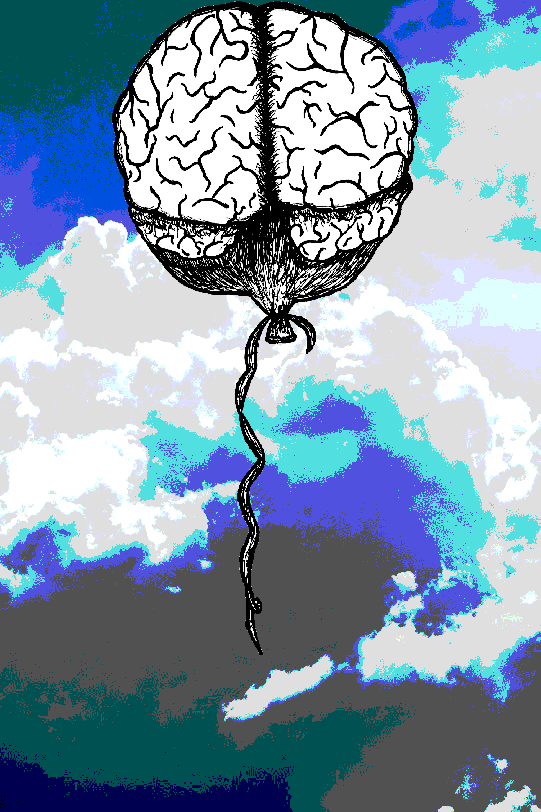 Some potential recipients of the Federal Government's $1.1 billion "ideas boom" investment say revolutionising the economy will take more than just money.
Federal Industry Minister Christopher Pyne has completed a tour of the advanced manufacturing facilities at the University of Adelaide.
He said it was a perfect example of the recent innovation statement in action - connecting idea-makers in laboratories with business and enterprise.
But Adelaide-based entrepreneur Luca Gnezda says innovation needs mentorship for young business operators.
In an interview with the ABC, Mr Gnezda said this should be the focus of the next round of government innovation policy.
"I think one thing that government can do is provide incentives for businesses willing to engage these young professionals," he said.
"Not so we can help ourselves for the next two to three years, but further down the track when these people have reached maturity."
Similarly, tech start-up manager Steven Barrett says the government should look at funding shared working spaces, so that innovators have a place to operate and grow.
"I'd like to see more programs start up to help young businesses get into the market, especially the tech area that we are in," he said.
"But also more collaboration spaces that are government-funded as well."
SA Liberal Senator and Minister for Education Simon Birmingham said commercialisation of university research was as important as building the basis for academics, students and researchers to flourish.
"We need to make sure that across those Science, Technology, Engineering and Maths (STEM) subjects, students are coming out of our schools equipped to go into university and excel in science, engineering or mathematics," he said.
Assistant Science Minister Karen Andrews said it was a very important move, as 75 per cent of future jobs will require strong STEM skills
"We know we don't have that capability right now in Australia," she told reporters.
"We are looking to make sure we inspire our very youngest future scientists and engineers, from kindergarten, all the way through the critical years five and seven, where we know if don't have them inspired there, they're unlikely to move into STEM careers."