Brandis calls for climate views with a relaxed relation to reality

Print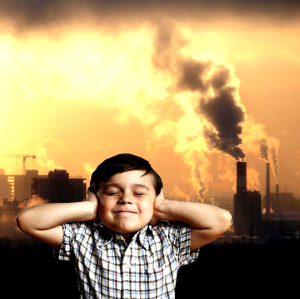 Federal Attorney-General George Brandis says ignoring people who deny climate science is "medieval".
Senator Brandis made the comments to a reporter for online political magazine Spiked.
He says with the future, the economy and our energy supplies at stake – climate change denial must be given a voice.
While Senator Brandis says he personally believes humans contribute to the changing state of the atmosphere in which they live, he was "really shocked by the sheer authoritarianism of those who would have excluded from the debate the point of view of people who were climate-change deniers."
He says those who accept that humans have negatively influenced the climate should engage "intellectually" with those who do not.
Common arguments raised against the bulk of climate science accuse it of being a large-scale delusion designed to make money for wind and solar companies, or say that the documented changes in the content and actions of the atmosphere are merely part of the greater cycle.
Both of these viewpoints are all but untenable from a scientific perspective, but Senator Brandis says they should be included in the debate anyway.
His argument is in line with his recent comments that "people have the right to bigots". If nothing else, Senator Brandis is one who will defend free speech no matter how ludicrous its content.
But acting Greens leader Adam Bandt says Senator Brandis is the one with an antiquated approach.
Bandt says the Federal Government "is using every trick in the book to hide the fact that they're not taking the action that the science calls for on climate change".
"And to suggest that somehow people in this country are being restricted from airing albeit very wrong views on climate change is completely misleading."
A recent review of 2,258 scientific articles, written by a total of 9,136 authors, found just one which rejected man-made global warming.
"The science community is now essentially speaking with one voice... to say someone without science training can somehow simply on a free speech basis say that they're all wrong is a very feudal way of thinking," Mr Bandt says.