Boral denies cultural claim

Print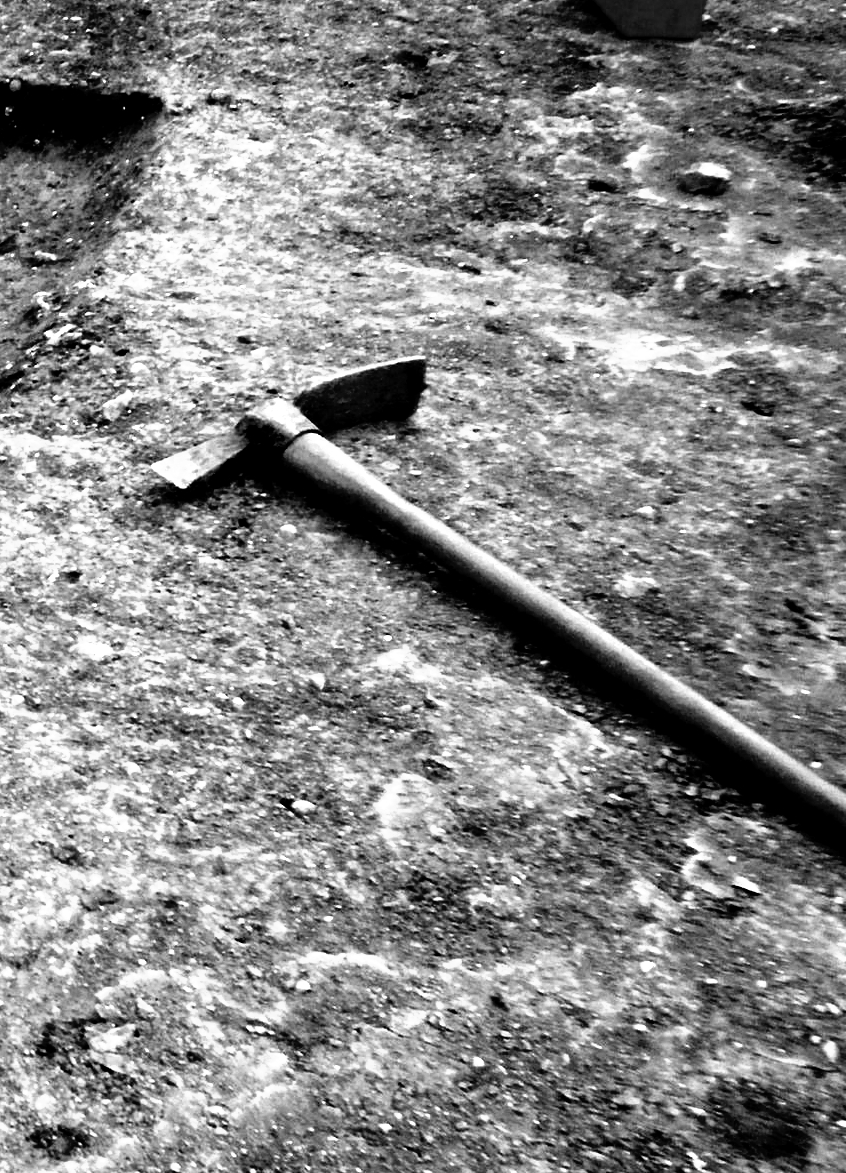 Building giant Boral has denied excavating Aboriginal relics from its quarry.
Boral Construction Materials Group has been charged under Tasmania's Aboriginal Heritage Act (1975) with 23 counts of interfering with a relic.
Tasmania's Department of Primary Industries, Parks, Water and Environment has accused Boral of excavating 23 different stone tool artefacts from a quarry in the Hobart suburb of Bridgewater in March 2018.
The area is considered to be one of the oldest sites of human habitation in the country.
Boral has pleaded not guilty to all charges.
The quarry is located near the Jordan River, where the discovery of about 3 million Aboriginal artefacts led to the Brighton bypass protests a decade ago.
Tasmanian Aboriginal Corporation campaign manager Nala Mansell says the heritage value of the area was about a lot more than the stone tools.
"The stone tools left by our ancestors are just one, while very significant, part of the story," she told the ABC.
"That whole landscape forms part of an Aboriginal landscape and tells us stories about the lives of our ancestors dating back 40,000 years.
"It's not just avoiding the stone tools that can be found.
"Those stone tools show that that area is very significant and further investigations need to take place so that the full story of that site can be understood and respected and protected."
Ms Mansell said the government must protect the area.
"The government is well aware that the kutalayna valley is a sacred and important Aboriginal heritage area," she said.
"They need to step up to the plate and give it some form of protection rather than having to throw people in court."
The case against Boral has been adjourned for further argument.