Birmingham knock-backs decried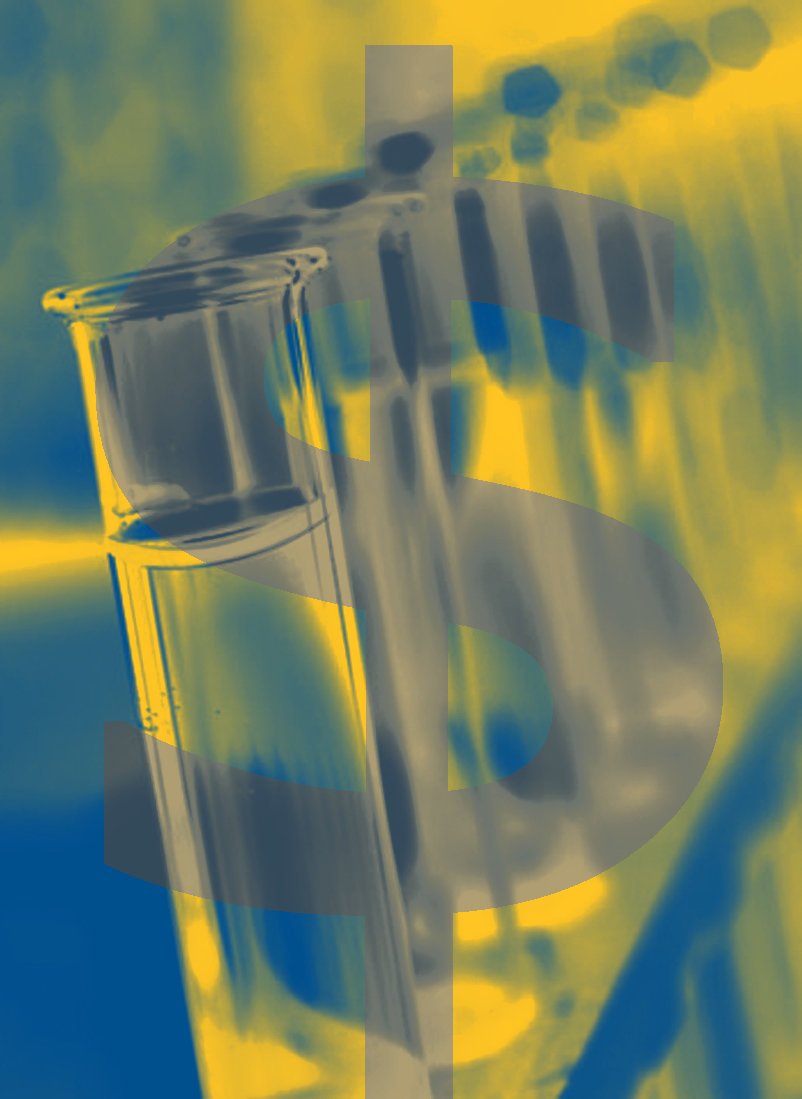 Universities have expressed dismay at former education minister Simon Birmingham's "political interference" in blocking $4 million of grants.
A recent Senate estimates hearing revealed that Senator Birmingham blocked 11 grants in the humanities approved by the Australian Research Council (ARC).
Universities Australia, the Group of Eight and others have warned that the decision could harm Australia's reputation for research independence.
The blocked grants included a $326,000 proposal to study a history of men's dress from 1870 to 1970. Other topics included "beauty and ugliness as persuasive tools in changing China's gender norms", "post orientalist arts in the Strait of Gibraltar", rioting and the literary archive, legal secularism in Australia, Soviet cinema in Hollywood before the blacklist, and writing the struggle for Sioux and US modernity.
Australian Catholic University (ACU) vice-chancellor Greg Craven expressed concern that the 11 grants were knocked back for "no apparent reason".
"I am deeply dismayed that the former minister for education would veto these expert recommendations by the ARC," Mr Craven said.
"His political interference undermines the peer-review system, which is designed to ensure academic integrity. The secretive nature of the interference is particularly troubling.
"The targeting of the humanities is disgraceful and damages Australia's reputation for robust and competitive international research."
The Australian Academy of Science has spoken out as well.
"Grants for research must be allocated according to the scientific merit of the proposal as judged by peer review," said Academy President Professor John Shine.
"Political review is inappropriate, as it gives the appearance of political interference in the internationally accepted practice of peer review in science
"Appropriately, governments align funding schemes with national priorities and strategic objectives and they are able to indicate such criteria when calling for proposals. However, within those criteria, scientific merit, as identified by independent peer review, should remain the central basis for allocating research support."
"In exchange for responsible and socially-conscious conduct in research, academic researchers should be free to pursue lines of enquiry they consider meaningful and important.
"Indeed, researchers are trained to identify problems or gaps in the academic literature and determine the best and most rigorous way to investigate that problem."
"Much of the value provided by research to policy makers and the public is due to its unbiased and independent nature and this should not be eroded," Professor Shine concluded.
Senator Birmingham, now trade minister, says he approved 99.7 per cent of recommended grants.
"I am confident that in each and every case rejected the vast majority of Australian taxpayers would believe the millions of dollars involved were better redirected to other research projects," he said.
"I make no apologies for ensuring that taxpayer research dollars weren't spent on projects that Australians would rightly view as being entirely the wrong priorities."