Big success for books in the bush

Print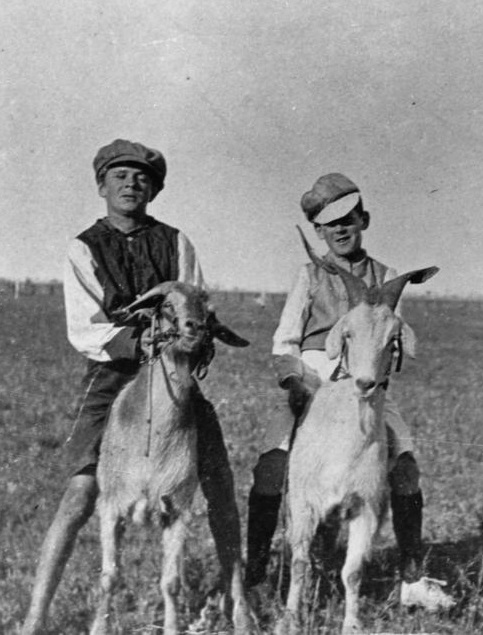 A rural Queensland town has enlisted the help of wizened travellers to encourage reading for kids.
With limited library options for children in remote areas, the Books for the Bush program allows grey nomads and tourists to drop off their books and top up supplies.
The program is run by the Parents and Citizens Association (PCA) at the Longreach School of Distance Education, whose students cover and area about twice the size of Victoria. Classes at the Longreach base are run for travellers to enjoy, who can then buy books to supplement the school's library.
Tour coordinator Colleen Nicholls said: "It is just because it is a lovely program - you know where your money is going. There are a lot of people who want to just donate."
"The way that we deliver our lessons and conduct our school is a little bit more expensive - there is a very high use in technology... making the funding and putting it in more areas that are going to benefit the children, that is basically what this Books for the Bush Program allows us to do," she said.
The program has been hailed by parent, including mother-of-three Rachael Webster, who says: "The opportunity it provides for the kids is amazing - they just have access to so many books... also I think it is just a great lesson for the children to learn about the generosity of others, so it gives in so many ways."