Big spend for simulated military

Print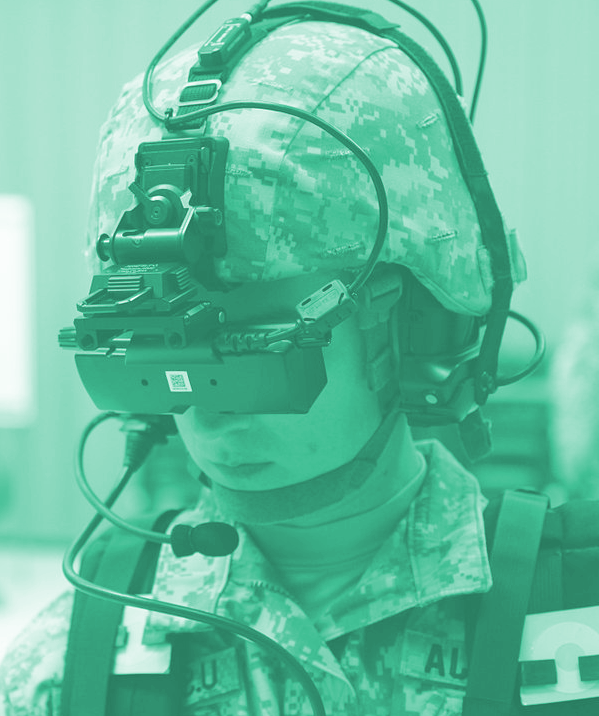 A new deal will add a high-tech edge to the Australian Defence Force's personnel training.
The Federal Government will spend $897 million on a project to enhance and expand the military's annual virtual training activities.
The deal will bring simulated training to the defence force's joint operations for the first time, and allow virtual exercises in which Australian soldiers drill with their counterparts in overseas militaries.
"Increased complexities experienced by the ADF personnel and operations throughout the world means there is a growing need for our servicemen and women to conduct realistic, high-end warfighting training," Defence Industry Minister Linda Reynolds said.
"The fact is that Defence can simply no longer meet those requirements solely within the traditional live training. It is progressively utilising simulation to meet this demand."
The simulation technology, developed in Australia and managed by Lockheed Martin with Calytrix Technologies and NEC Australia, is designed to allow defence personnel to rehearse operations and write better exercises.
Current constraints limit the military's simulated training to 10 activities per year, but the new deal should see tha6t lifted to 50 by 2020 and 210 five years later.
The Lockheed Martin deal should give Australia access to similar facilities to those of the US military, and even enable it to connect to the systems of other militaries.
The technology is expected to become Australia's largest networked simulation system.