Big boost for eSafety office

Print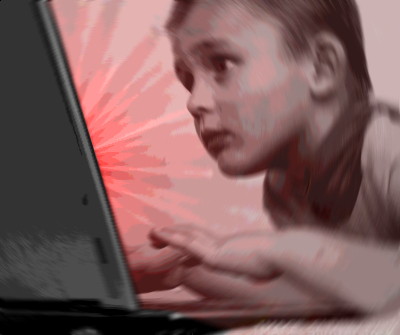 The Federal Government says a $10 million boost to the eSafety Commissioner's budget will help local cyber safety.
Cyber Safety Minister Paul Fletcher says traffic over the NBN has increased by around 70 per cent during the day due to the COVID-19 pandemic.
"The extra internet usage is a very good thing but a small proportion of human interactions online are bad ones," Mr Fletcher told reporters over the weekend.
"That's why the eSafety Commissioner is there to support Australians who have been the victim of cyber bullying, unauthorised sharing of intimate images and so on."
The eSafety Commissioner recently released a report finding that while Australians have relied on online services during the pandemic, there have been many negative experiences.
"Unfortunately, some people choose to use the internet for harm instead of good. In recent months, we've seen more people reporting negative experiences online and people turning to eSafety for guidance more often with website page views across eSafety.gov.au more than doubling, and image-based abuse reports up 200 per cent," Mr Fletcher said.
"This funding will help eSafety continue the important work it does educating people – from young children all the way up to older Australians – equipping them with practical tips on how to stay safe online.
"It will also boost eSafety's investigations and support teams across the image-based abuse and cyberbullying functions, so that there is help available to Australians when things go wrong online."
eSafety Commissioner Julie Inman Grant says the increase in online harm could be here to stay.
"This reinforces what we've been seeing during the first few months of this pandemic, with spikes in the numbers of people coming to us for help, after being abused online or having intimate images shared without their consent," Ms Grant said.
"Even as many of us start to return to our workplaces and schools, these numbers aren't dropping and it's looking like this level of online harm could become our 'new normal'."