ASIC to review school banking

Print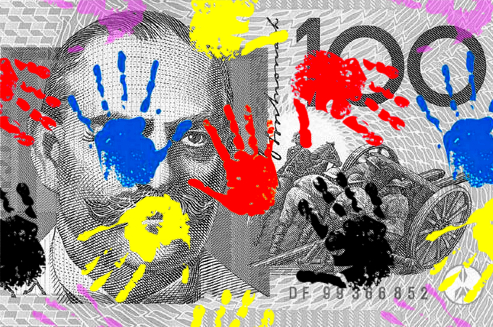 ASIC is reviewing school banking, following criticism of Commonwealth Bank's Dollarmites program.
The announcement comes after revelations that CBA paid almost $400,000 to Queensland state schools to push the program last year.
The bank won a Shonky award from consumer group Choice for the marketing of Dollarmites and commissions paid to primary schools.
"Transparency around school banking programs is important," ASIC deputy chair Peter Kell said.
"ASIC wants to understand the motivations and behaviours around school banking programs to ensure they ultimately serve the interests of young Australians."
The Commonwealth Bank has signed up more than 300,000 students at nearly 4,000 schools to the program.
CBA welcomed the review.
"Participation in CommBank's 87-year-old school banking program is voluntary for schools and parents," CBA's Mark Jones said in a statement.
"CommBank fully supports initiatives that promote financial literacy."
Choice says CBA's branded materials are marketing "dressed up" as financial literacy.
"The Dollarmites scheme uses slick marketing to get at kids when they're young and market products to them, turning them into customers for life," said Choice's Sarah Agar.
"35 per cent of all adults still have their first bank account.
"The Commonwealth Bank shouldn't be able to buy its way into schools through its Dollarmites marketing program in order to gain access to long-term customers."