ARC grants face new test

Print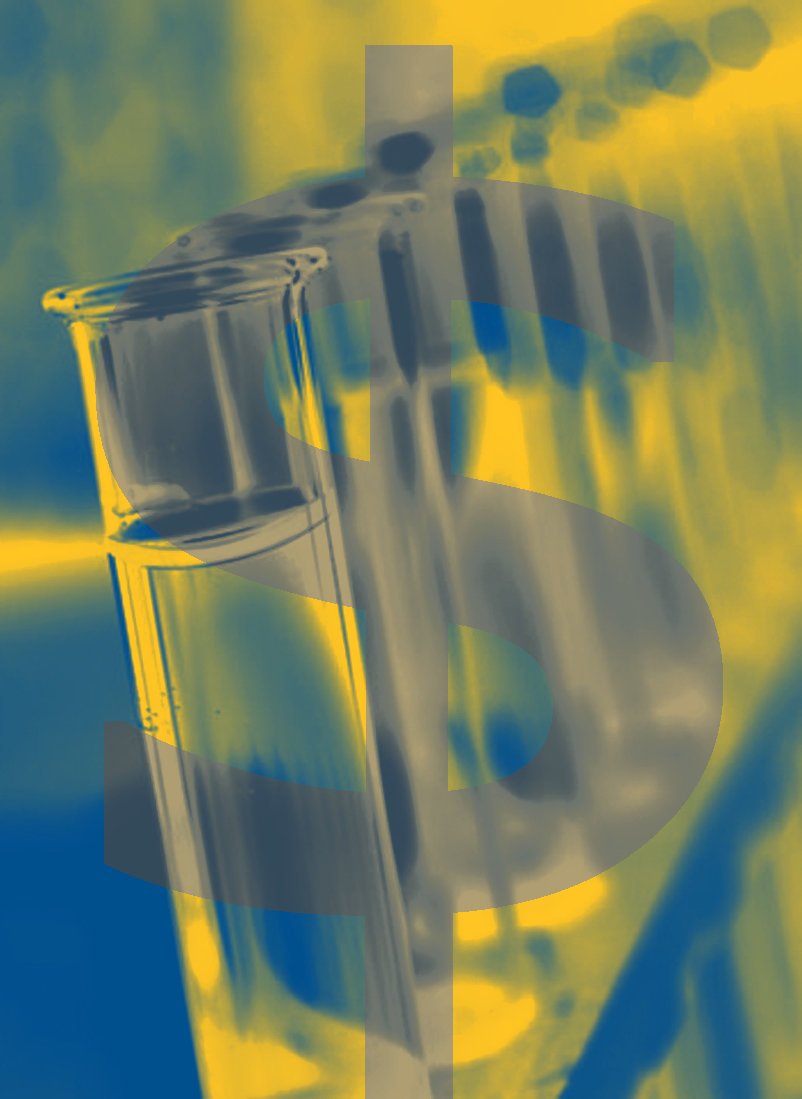 The next rounds of Australian Research Council grants have been delayed while the Government applies its new "national interest" test.
The national interest test was proposed by federal education minister Dan Tehan in the wake of the revelation that the Coalition blocked millions in grants it did not see as necessary.
The university sector says major ARC grants schemes already have a "national benefit" test.
The Group of Eight universities says the upcoming discovery and Indigenous discovery round of grants should have opened next week, but have now been delayed to an undetermined date.
Labor's industry and innovation spokesman, Kim Carr, says the decision to delay the $300 million of grants is causing "a high level of uncertainty" among academics who "won't know whether or not they're to be employed" until 2019.
The Greens have put forth a Senate bill to strip the minister of the power to block ARC grants.
Labor wants the minister to be required to give reasons, but does not want to remove his discretion.