Apology after uni letter fail

Print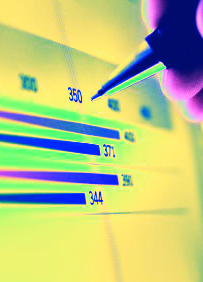 A government authority has apologised for accidentally telling 24,000 year 12 students that they are "ineligible" for university.
The Queensland Tertiary Admissions Centre (QTAC) sent out thousands of erroneous emails as a result of an internal testing procedure.
"Regretfully, testing of the release information rolled out into our live production space, which issued ATAR notifications to 24,000 year 12 students," QTAC CEO John Griffiths said in a statement.
"QTAC acknowledges this technical error and deeply apologises to our year 12 cohort. This has no doubt caused additional anxiety during what has already been a trying year for our school community."
Reports say someone entered an incorrect date into the program, triggering a release of emails.
Queensland students will receive an ATAR instead of an Overall Position (OP) measure for the first time this year.