ANU pulls public into planet search

Print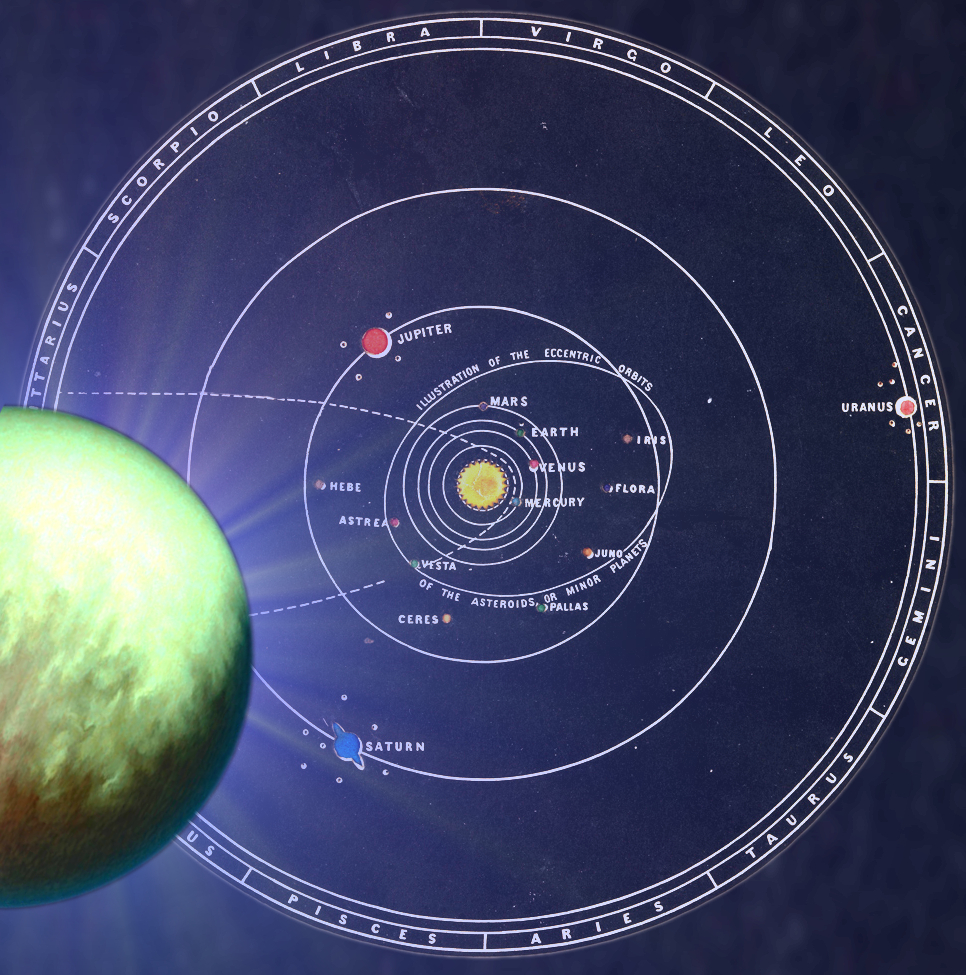 The ANU is crowdsourcing its search for Planet Nine.
The Australian National University is hoping the public will help scour images of the southern sky taken by its SkyMapper telescope at Siding Spring to find a new planet that could be hiding in the distant reaches of our solar system.
Modelling of the movements of visible objects at the edge of the solar system strongly suggests something big is out there.
The search will be launched by physicist Professor Brian Cox during a BBC Stargazing Live broadcast from the ANU Siding Spring Observatory.
"We have the potential to find a new planet in our solar system that no human has ever seen in our two-million-year history," said ANU research leader Dr Brad Tucker.
Dr Tucker said people would be playing a kind of deep space 'spot the difference', scanning the ANU SkyMapper images of the relatively-unexplored southern sky.
"It's actually not that complicated to find Planet 9. It really is spot the difference. Then you just click on the image, mark what is different and we'll take care of the rest," Dr Tucker said.
Whoever spots Planet Nine will be allowed to work with ANU astronomers to validate the discovery through the International Astronomical Union.
"If you find an asteroid or dwarf planet, you can't actually name it after yourself," Dr Tucker said.
"But you could name it after your wife, brother or sister. We need to follow all of the rules set by the International Astronomical Union."
More information is available at www.planet9search.org.