ANU hack linked to China

Print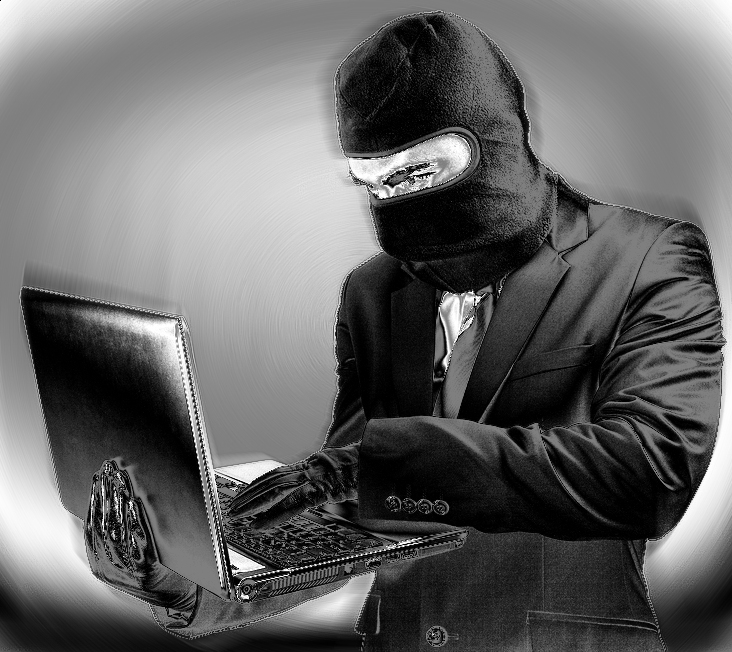 Intelligence officials say China appears to have been behind a massive data breach at the Australian National University (ANU).
Intelligence officials say China is one of only a few countries capable of pulling off the hack, which compromised up to 19 years' worth of personal data from thousands of students and staff.
The university says it has since upgraded its systems to better protect data.
"This compromise is a salient reminder that the cyber threat is real and that the methods used by malicious actors are constantly evolving," a spokesman said.
"Unfortunately, a malicious actor with sufficient capability, time and resources will almost always be able to compromise an internet-connected computer network."