Andrews accused of private health backflip

Print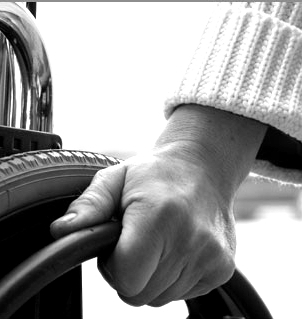 A union rally has urged Victoria's Premier Daniel Andrews to stay true to his word.
"Under a Labor government, mental health care, disability care is not for profit and not for sale," Andrews said in the run up to his 2014 state election victory.
But a recent rally organised by the Health and Community Services Union (HACSU) has heard Mr Andrews may be backing away from the pledge.
The recording of his comment was played and replayed before the angry crowd, much of which feared Andrews was in the middle of an about-turn.
Victoria's Labor government quietly announced a reversal of its pre-election position during the December holiday period, saying it would hand over public sector disability services to the private sector.
"The Government will ask not-for-profit and private providers about their interest and readiness to deliver NDIS services to people with disability," a statement from disability minister Martin Foley reads.
The state government currently employs around 6,000 people in the public disability sector, and their union says it is concerned at the lack of warning or justification for what appear to be moves away from formerly strong commitments.
"Fellow workers, we have well and truly been betrayed," one disgruntled HACSU member told the crowd of hundreds, according to reports.
"I am a young worker in a vulnerable and physically challenging industry. Contracting out services in the disability industry is preposterous," she said.
"Already, this is a precarious industry and it will become even worse... it will be workers pitted against each other – working for private service providers who don't care about us or the service users and only care about the bottom line."
In a subsequent rally, disability sector workers joined a Victorian Allied Heath Professional Association (VAHPA) protest outside state government offices.
The VAHPA represents a range of allied health workers including imaging technicians and occupational therapists. It says it was pushed to protest because the Andrews government was avoiding bargaining for a new enterprise agreement.
The demonstration may have worked, as a timetable of discussions between the union and government is now being worked out.