AEU undoes support

Print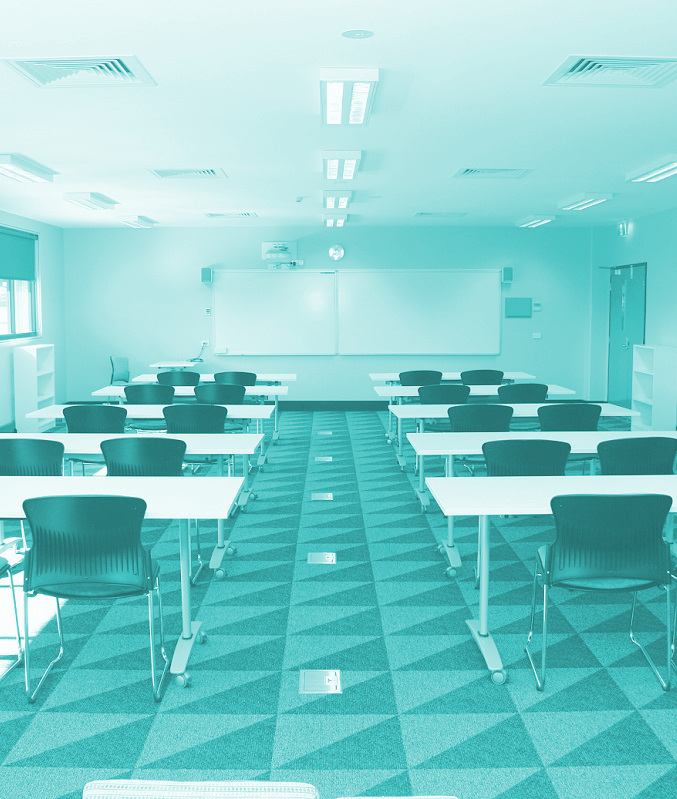 The Australian Education Union (AEU) is reportedly reversing its support of Tasmania's latest teacher pay deal.
The union backed a deal earlier this month that would see teachers' loading reduced from around 80 per cent to 30 per cent, or to 50 per cent at schools that have difficulty attracting teachers.
The AEU reportedly emailed Tasmanian representatives this week, saying it is preparing a motion "to reject the Government's teachers agreement offer as it stands".
"I will ask our branch council members to reject the Government's proposed changes to relief teacher loadings and the unjustified link the Government has created between this and primary teacher instructional load reductions," Tasmanian AEU branch president Helen Richardson wrote, according to the ABC.
Ms Richardson said union members were expressing concern about the loading cuts in particular.
"No decision on the offer has been made, but it is clear the Government has failed to convince members that cutting relief teacher pay loading is acceptable, particularly when we have a relief teacher shortage crisis already in our schools and colleges," Ms Richardson said.